THE BANNER COUNTY TOUR - CLARE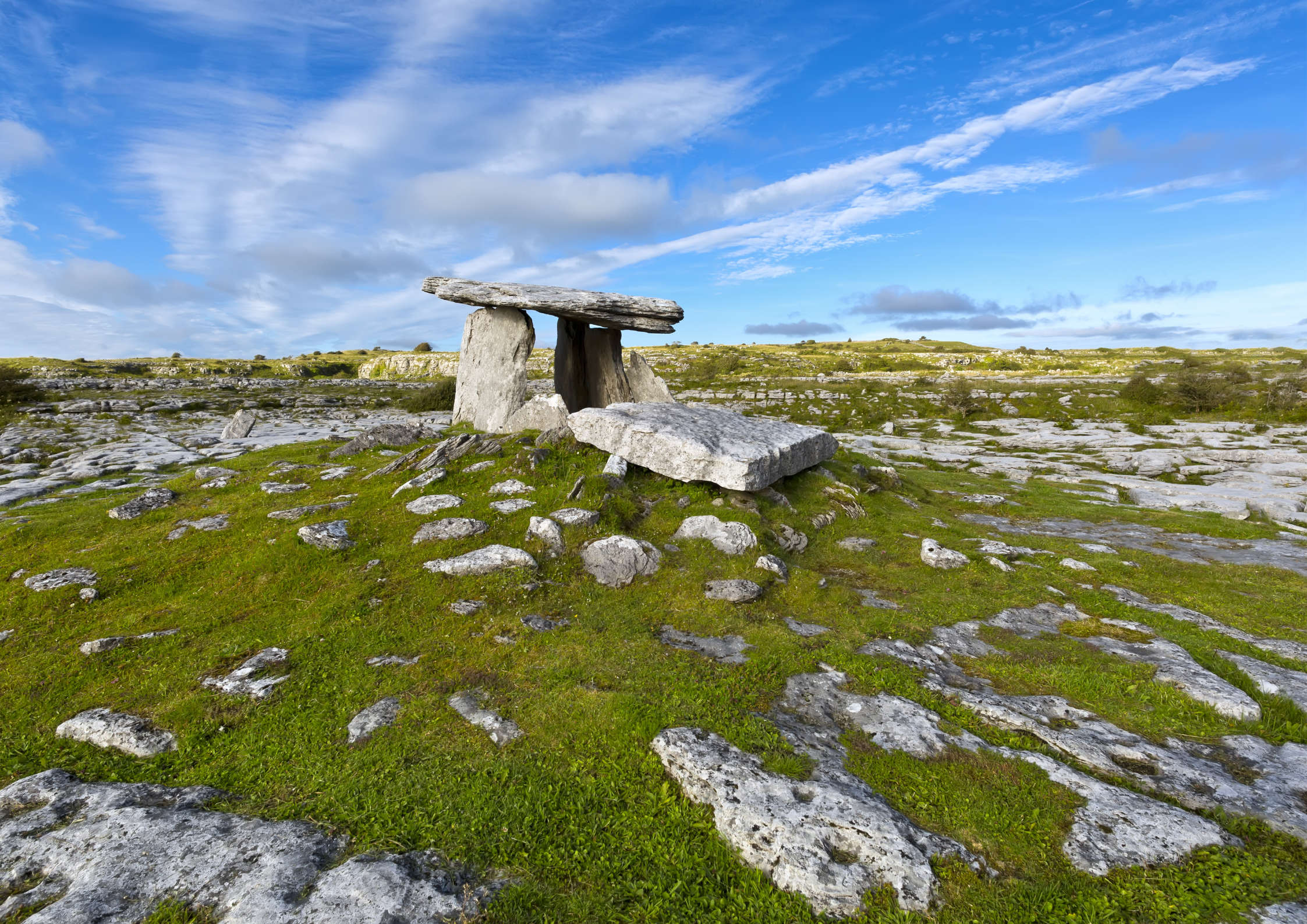 Staying at Whites Imperial Hotel
4thJuly – 8thJuly (5 days)
€649 per person sharing (single room supplement of €100)
DAY 1
Today we welcome you on board our luxurious Ardcavan coach at our designated pick-up points and head for the picture perfect Co. Clare where we will stay at the renowned Whites Imperial Hotel. Once settled we will meet for an exquisite dinner in the hotel restaurant.

DAY 2
Today after a delightful breakfast we make our way to the Flying Boat and Maritime Museum in Foynes. Discover the era of transatlantic passenger flights, and the invention of Irish Coffee and the history of the majestic River Shannon. From here we will grab some lunch and enjoy some free time before making our return to the hotel to unwind before a splendid dinner at the hotel restaurant.
DAY 3
Today we start our morning with an enjoyable breakfast before we head off on an exhilarating trip to the Burren and the famous Cliffs of Moher where we will spend a few hours enjoying the breath-taking views and learning the history of the area.
We cannot return to our hotel without visiting Father Ted's house along the way. On return to the hotel we can relax before enjoying a beautiful dinner in the hotel restaurant
DAY 4
After a delicious breakfast we we will set sail from Dronimer on a magnificent cruise exploring the breath-taking and iconic Lough Derg, one of the 3 lakes of The River Shannon taking in views of Clare and Tipperary with commentary from the captain
From here we will stop off for lunch and spend some free time exploring the area before returning to our hotel in time for dinner.
DAY 5
After breakfast we will board our coach and head home after a fun-filled and packed few days. Lots of beautiful scenery to take in on the way back to our original pick-up points stopping off for lunch en-route.