THE BRITISH RIVIERA TOUR OF DEVON AND CORNWALL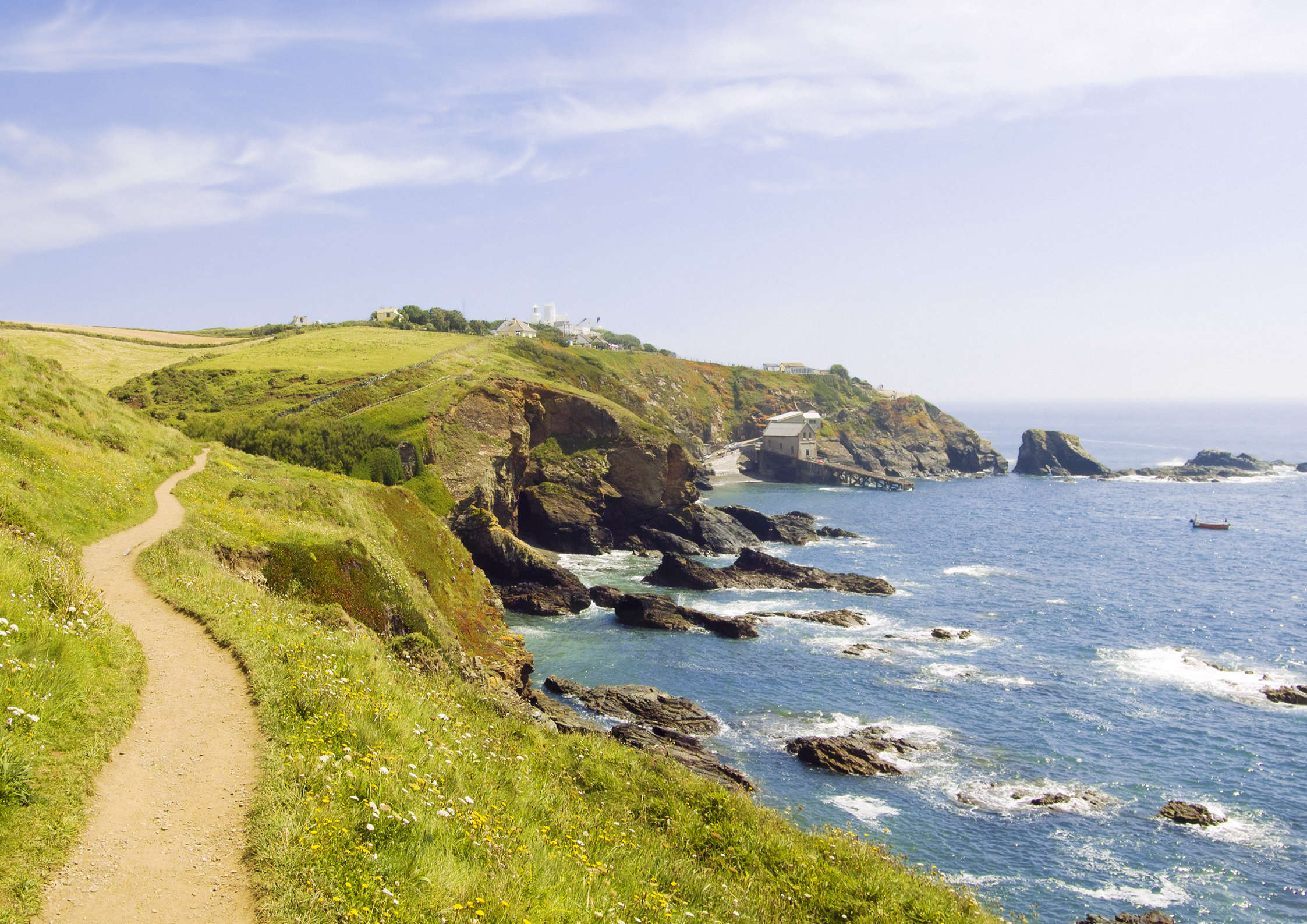 Sunday 26th June – Thursday 30th June (5 Days)
Staying at The Imperial Hotel & Barnastaple Hotel
Price: €899 (Single Room Supplement €145)
Day 1: This morning we will collect everyone at their designated pick-up points and board our luxury coach. From there we will to travel to Dublin where we board the ferry to Holyhead and journey to one our two beautiful hotels, The Imperial Hotel & The Barnstaple Hotel in Devon.
Upon arrival we can relax and unwind before meeting for dinner in the hotel restaurant
Day 2: After breakfast we will board our coach and travel to Cornwall to Land's End along the British Riviera for its iconic location and epic coastal landscapes. This is also known as Britain's most south westerly point.
After our outing we will arrive at our hotel to enjoy a lovely dinner.
Day 3: After a delicious breakfast we begin our trip to the seaside resort of Torquay and then its on to Newton Abbot an historical market town surrounded by glorious South Devon countryside. This beautiful town is home to a large range of shops, restaurants, and famous for its horse racing
Later we return to the hotel for a lovely dinner.
Day 4: Following a delightful breakfast we will travel to the spectacular attraction Eden project in Cornwall. The project is located in a reclaimed China clay pit. This attraction also has an outside botanical garden and two large domes that house thousands of plants species.
Later we head back to the hotel for some beautiful dinner.
Day 5: After we enjoy our final farewell breakfast, we board our coach and head to the ferry. Finally our coach will bring us back to our original pick-up points.