THE EPIC LANDSCAPES OF NORTH WALES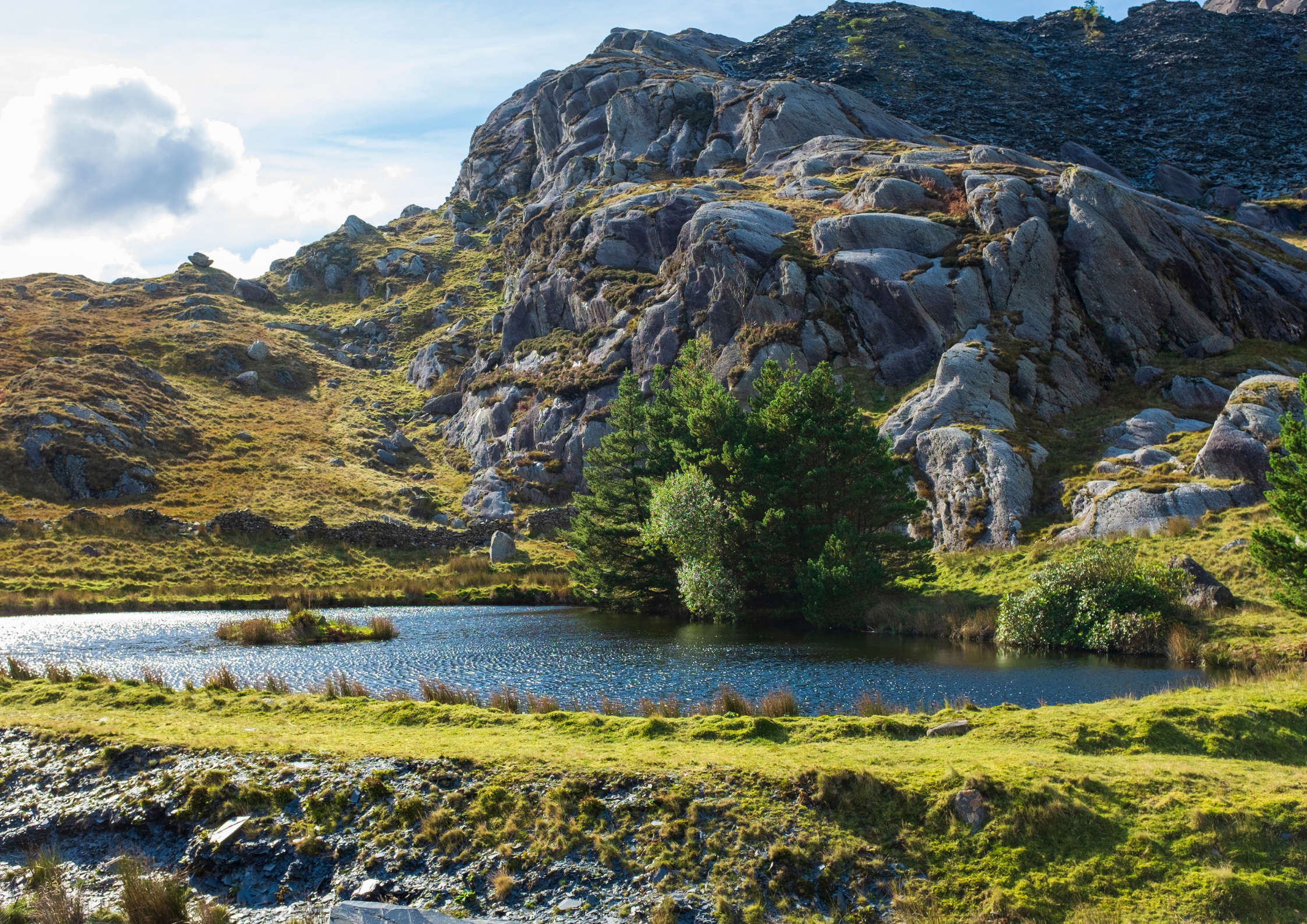 Monday 11th July – Friday 15th July (5 Days)
Staying at the Beaches Hotel & Rossett Hall Hotel
Price: €899 pps (Single Rate Supplement €195)
Day 1: Board our luxury Coach from your designated pick-up points and travel to Dublin to board the ferry to Holyhead and journey to one of our two beautiful Hotels, The Beaches Hotel & Rossett Hall Hotel in Wales.
After getting settled in we relax with some dinner.
Day 2: Start your morning with your hearty breakfast before talking the coach to the breath-taking Bodnant Gardens. The garden spans 80 acres of hillside and contains a beautiful waterfall and plants from all over the world.
After lunch we board the coach and travel to the most beautiful village of Portmeirion.
It was designed and built in the style of an Italian village and is an artful and playful little modern village. Portmeirion has served as the location for numerous films and television
shows.
After our outings we come back to the hotel to enjoy a lovely dinner.
Day 3: After a delicious breakfast we begin our trip to Snowdonia National Park. This park boasts of beautiful mountains, lakes and rivers. Enjoy a cable car ride during your visit, a superb panorama unfolds whilst encompassing all of the magnificent views.
We return to the hotel for a beautiful dinner.
Day 4: Start your morning with a hearty breakfast before boarding the coach to head to Caernarfon to UK's longest heritage railway Here we will board a train from Caernarfon to Portmaddock which is a 25 mile train journey of beautiful scenery and sites.
We return to the hotel for our farewell dinner.
Day 5: After breakfast we pack our bags and say farewell to this idyllic hotel. We depart and board the coach and return to the ferry. Finally we will drop all our customers to our original pick-up points.