WEST CORK TOUR COMMEMORATING MICHAEL COLLINS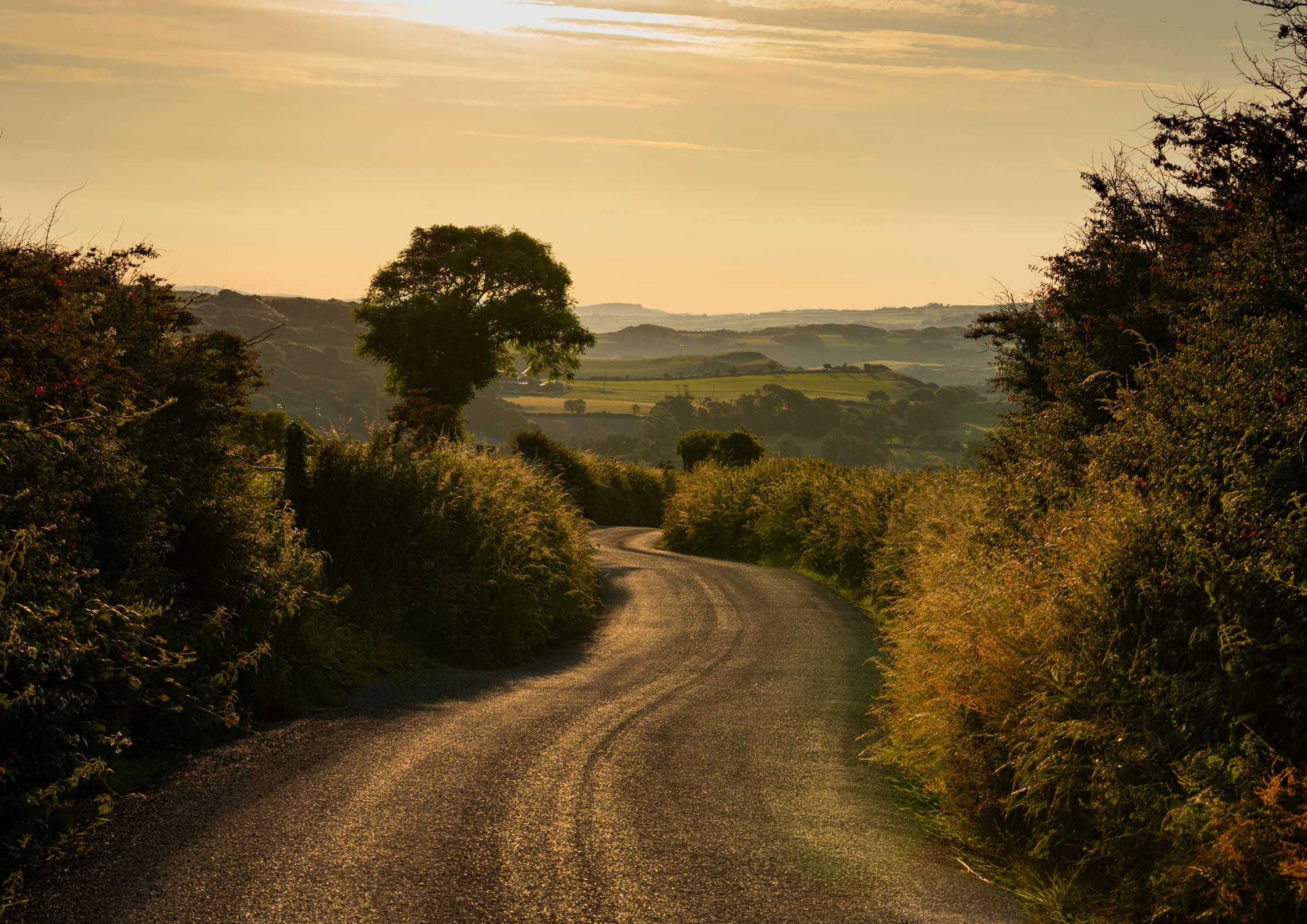 Monday 6th June – Thursday 10th June
Staying at The Clonakilty Park Hotel
Price: €649 pps (Single Rate Supplement €100)
Day 1: Board our luxury Ardcavan Coach from your designated pick-up points and travel to
the marvellous Clonakilty Park Hotel where we will stay for the next 3 nights. After getting settled in
we relax with some dinner.
Day 2: Start your morning with a hearty breakfast before taking the coach to board the "Spirit of Kinsale" for a spectacular tour of Kinsale Harbour. The Kinsale Harbour Cruise will give you a very different view of Kinsale and it's beautiful natural harbour. This unique trip is an opportunity to view the Kinsale town from the water.
After our outing we come back to the hotel to enjoy a lovely dinner.
Day 3: After a delicious breakfast we begin our trip to the historical Michael Collins Centre in stunning West Cork, on the Wild Atlantic Way. This year we mark the one hundred year commemoration of Michael Collins death.
At the Centre, visitors can enjoy a comprehensive presentation on the life and times of Michael Collins. We will also travel to the Michael Collins family homestead, close to the entrance is the footprint of a farmhouse that Michael Collins' mother built.
Following on from here we will head to the famous Beal Na Blath to visit the site of the ambush and death of the Irish Revolutionary leader Michael Collins in 1922
We then will travel back to the hotel for dinner and relax in the beautiful Clonakilty park Hotel.
Day 4: After a fresh breakfast, we head off on our coach for a scenic drive to Mizen Head. The tour will include a walk to the famous iconic Mizen bridge
which join two islands and bringing you to where the lighthouse keepers lived and worked. Mizen Head is the most south-westerly point in Ireland.
Day 5: After our delicious breakfast, we say farewell to our lovely hotel and we board our coach and return to our original pick-up points.