WIN Kress Mission Robotic Lawnmower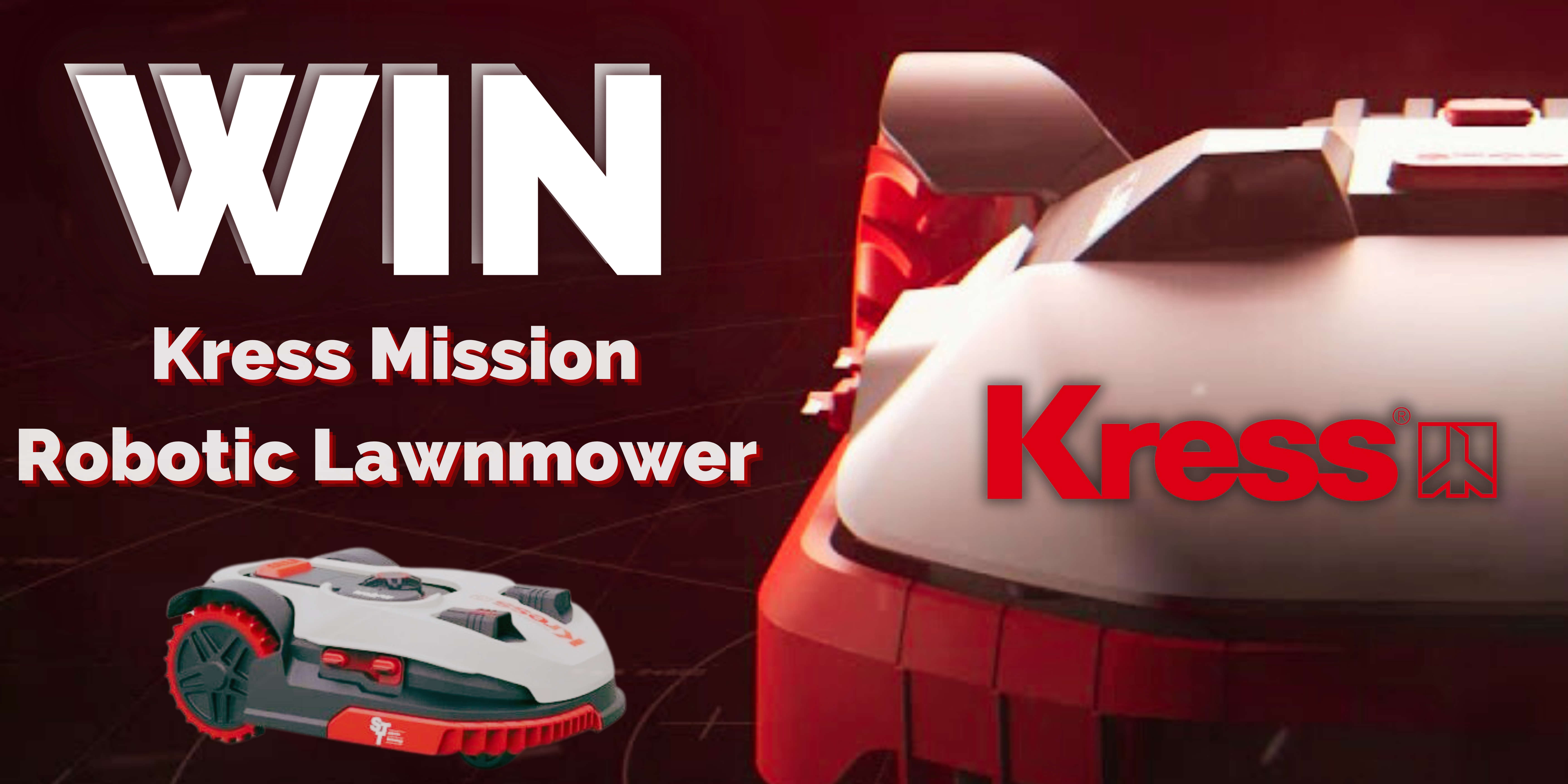 Do you know someone who deserves to win their weekend back?
We are looking for the busiest person in the Midlands and surprising them with a fantastic Kress Mission Robotic Mower and installation worth an estimated €2000!
Robot Lawnmowers from Kress not only have zero emissions, so they're much better for the planet, they are better for your grass too.
A Kress Mission Robotic Mower will save you time, so you can get out and enjoy life; spend more time with the kids, have more days out or just simply free up time to do other jobs in the garden.
Keep 'mow the lawn' a permanently ticked item on your to do list, instead of waiting around for the right time or a dry day! find out more at www.kress.com/en/all-robot-lawn-mowers/
Nominate a busy bee you know and they could be in the draw to win this amazing Kress Mission Robotic Mower