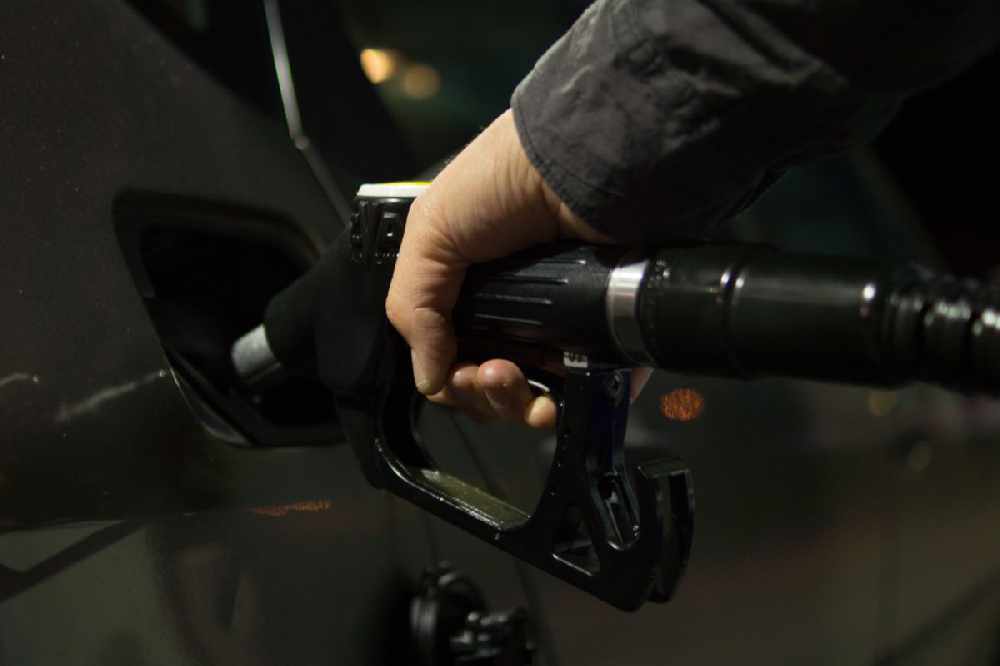 That's according to a survey by the AA.
27% of drivers spend more than €100 a month filling their petrol vehicle.
A survey by the AA found over 1 in 4 motorists say the rising cost of fuel has affected their weekly food shop, while almost half are cutting back on activities with their family to help manage the growing cost of keeping a car on the road.
The average cost of petrol now stands at €2.13 a litre while diesel is €2.05 a litre.