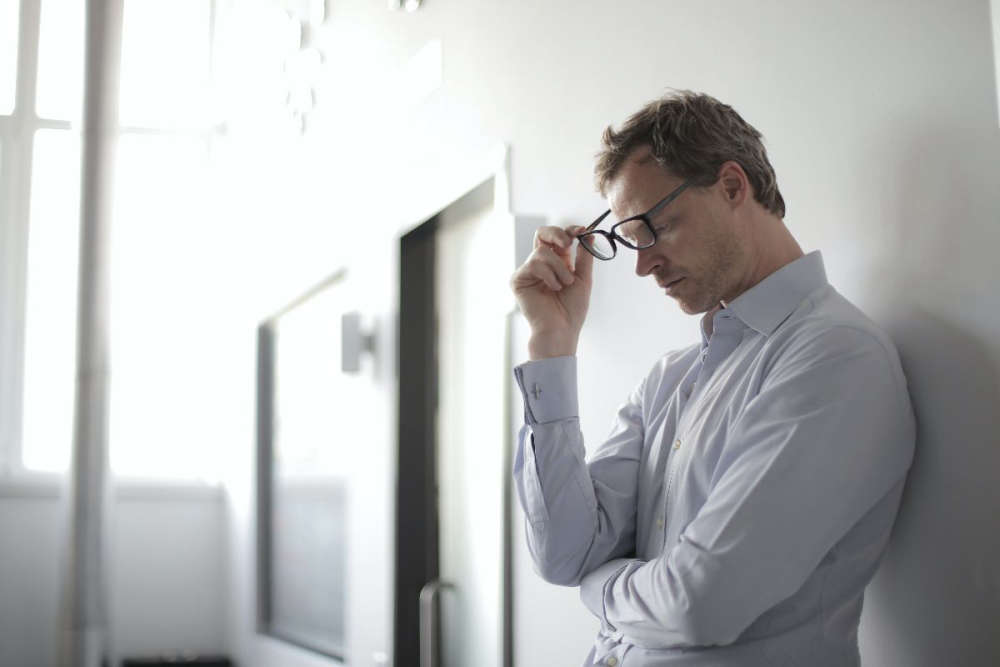 This is according to new research by HR Buddy.
9 in 10 workers say their job negatively affects their mental health.
New research by HR Buddy, shows people are most negatively affected by the feeling of not being able to switch off.
The survey also found 7 in 10 people feel obliged to respond to calls and emails outside their working hours.