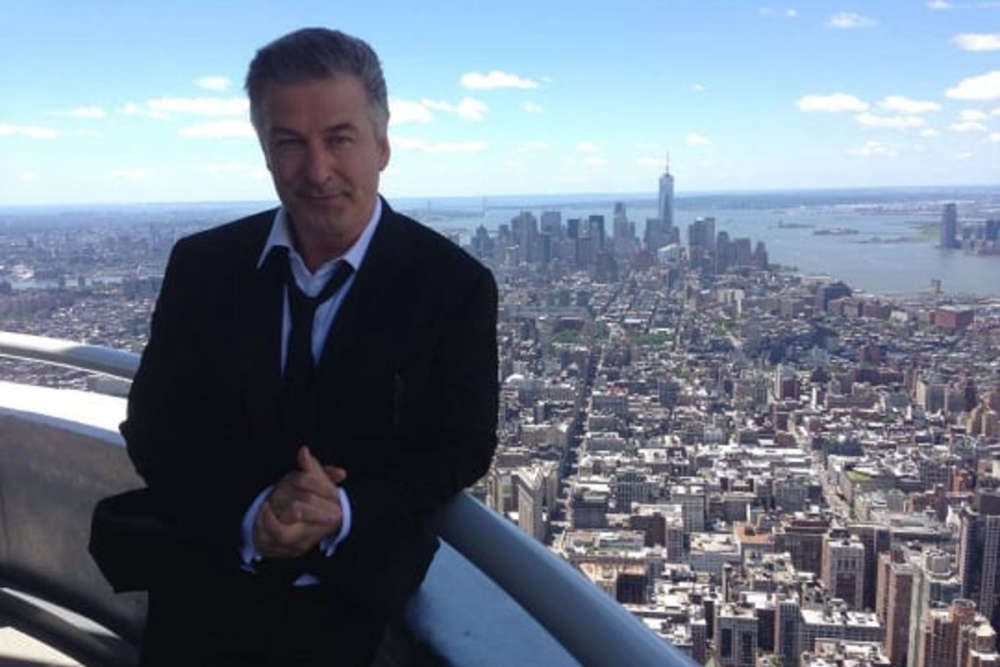 A prop gun went off in his hand while filming the upcoming Western called Rust.
Actor Alec Baldwin says he didn't pull the trigger of a gun that killed cinematographer Halyna Hutchins.
The actor broke down in tears recalling what happened in his first TV interview since the incident on the set of his new film.
A prop gun he thought was loaded with blanks went off in his hand.
US network ABC will air the interview tonight.