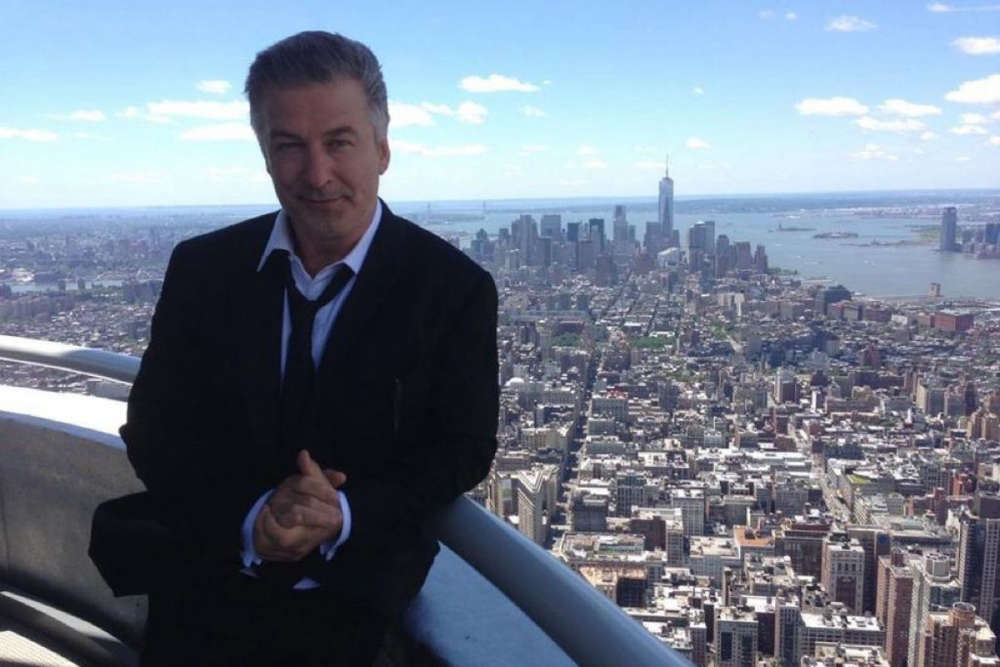 Photo credit: Alec Baldwin - Instagram
A midlands director says while incidents like this are rare, they can happen.
The director of an Alec Baldwin movie who was shot while filming has been discharged from hospital.
The movie's director, Joel Souza was injured and 42 year old cinematographer Halyna Hutchins died after a prop gun was discharged on the set of the movie 'Rust' in New Mexico.
Police in the US have questioned actor Alec Baldwin over the incident.
Garret Daly, from Mixed Bag Media in Daingean, has been speaking with Will Faulkner on the Midlands Today Show about the incident.
He says while stories like this are rare they can happen:
Alec Baldwin says his "heart is broken" for the family of cinematographer Halyna Hutchins, who was shot dead on the set of his latest movie.
He's tweeted to say there are "no words to convey my shock and sadness".
Alec added that he's fully cooperating with the police investigation, and has been in touch with Halyna's husband to offer support.