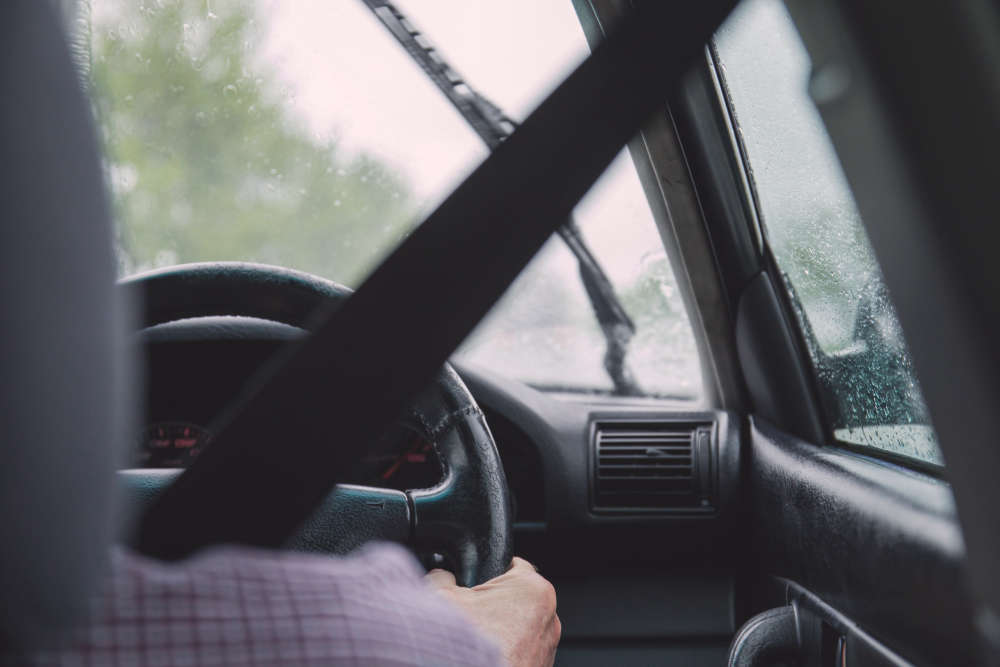 Cheating cases are on the rise.
140 people have been caught cheating on their driver theory test in the past five years.
The Irish Daily Star reports 28 people have been refused permission to sit the test since 2019, due to 'candidate impersonation'.
Latest figures show the number of cases of cheating is on the rise, with 10 so far this year compared to eight in all of 2022.