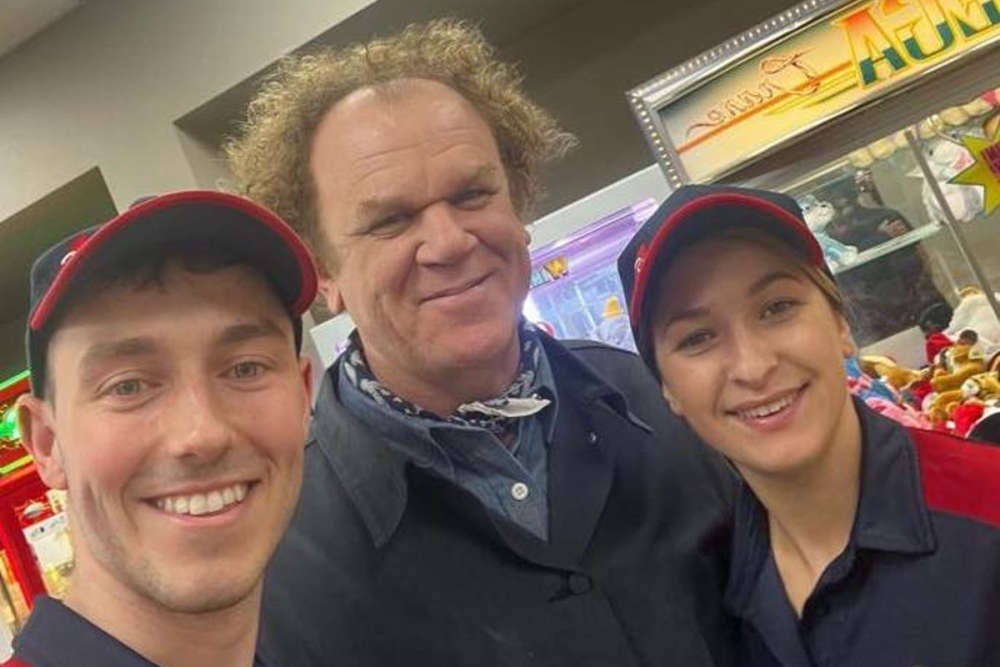 Photo Credit: Barack Obama Plaza Facebook
It is not the first time he has paid them a visit.
An American actor has stopped into a service station in the midlands.
John C Reilly paid a visit to the Barack Obama Plaza in Moneygall on a recent trip to Ireland.
According to their Facebook page, it is not the first time John has called into them.
The star even took the time to take a photo with some of the plaza's staff.