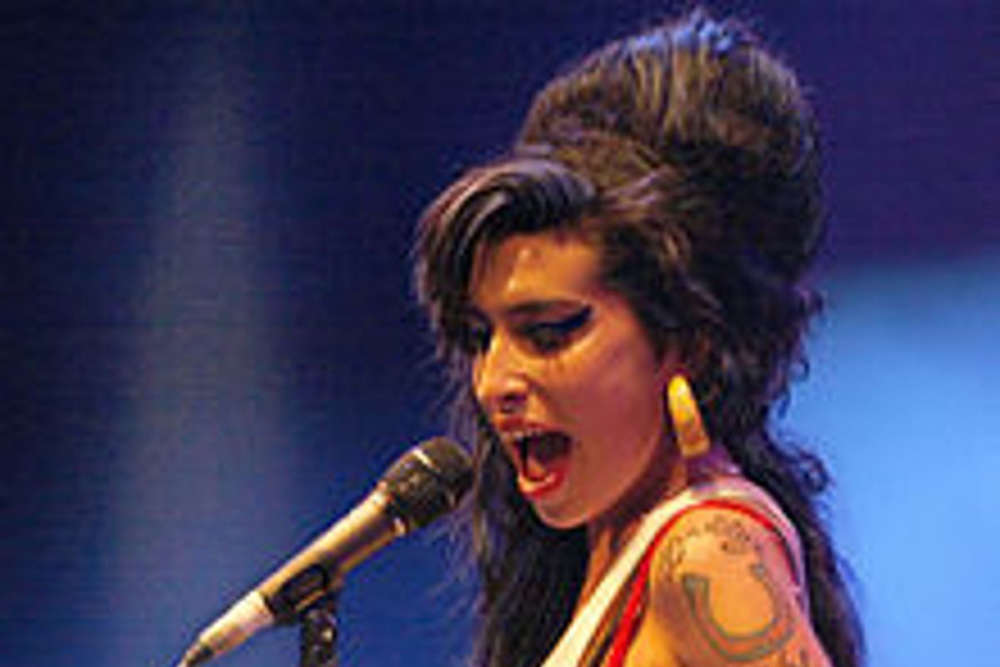 The sale includes over 800 items of the late singer's clothing, accessories and handwritten notes.
The dress worn by Amy Winehouse during her final stage performance has sold for more than 200-thousand euro at an auction of the late singer's estate.
The enitre sale raised over 3 million euro from over 800 items including clothing, handwritten notes and accessories that became staples of her image.
Many of the headline items attracted bids shattering their pre-auction estimates.