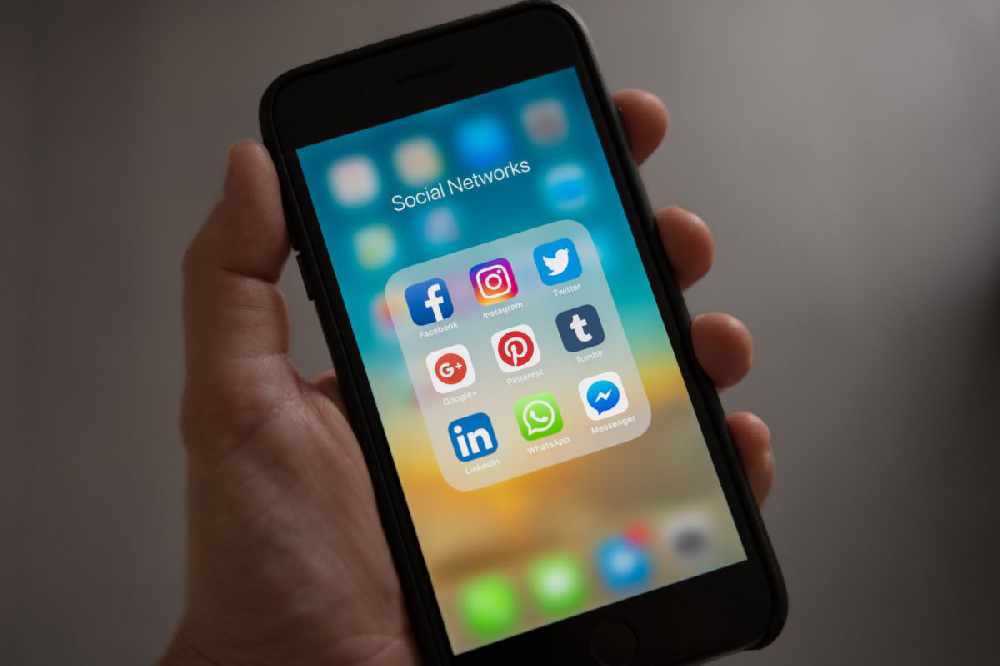 The will be used on social media posts by Irish influencers.
Artificial intelligence tools are to be used to find social media posts by Irish influencers that break advertising rules.
The Advertising Standards Authority for Ireland is bringing in the measures to make sure big social media profiles declare if they're being paid for posting about products.
New research shows influencers being inauthentic, photoshopping, and misrepresenting real life are the top things that annoy followers the most.
One in ten people have trust in what influencers post, while over 62% believe they post too much sponsored content.
Orla Twomey, Chief Executive of the ASAI, explains how the AI tools will work: