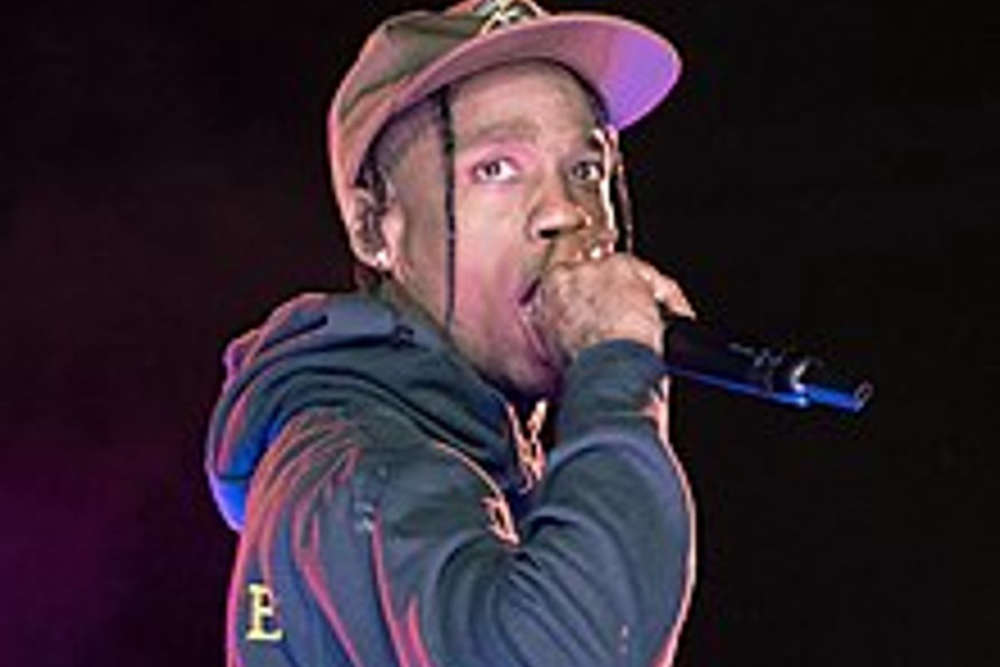 10 people were killed at American rapper Travis Scott's music festival last month.
Officials say the 10 people who lost their lives in a massive crowd surge at the Astroworld music festival in Houston in Texas died from compression asphyxia.
Around 300 people were injured at rapper Travis Scott's concert last month.
The youngest victim was nine-year-old Ezra Blount.