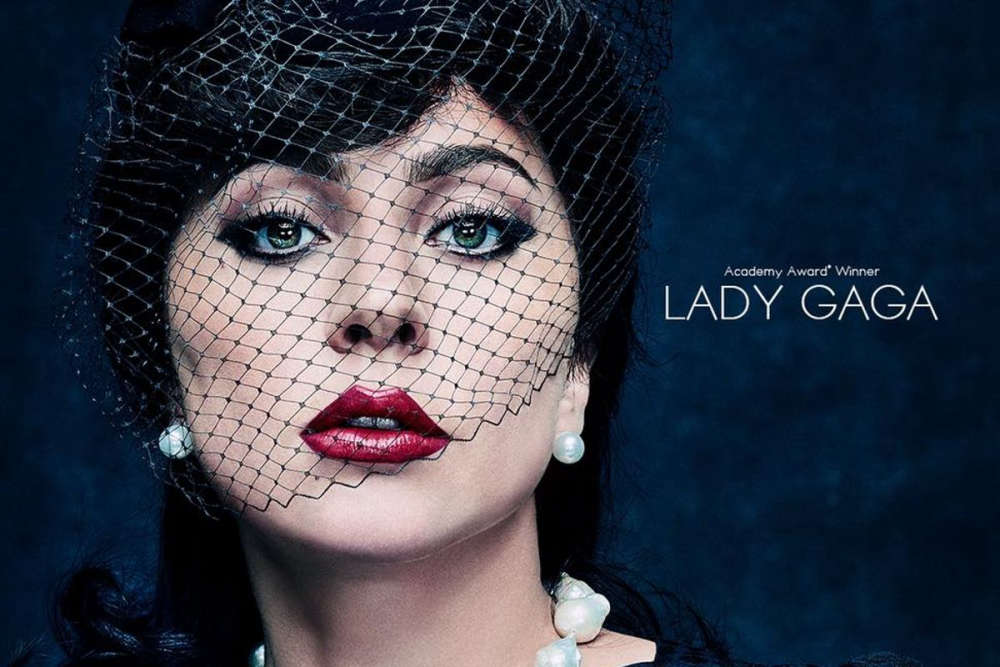 Credit; Facebook @Ladygaga
The House of Gucci star has made the shortlist for Best Leading Actress.
Lady Gaga's described her Bafta nomination as a 'dream come true' - but says she's got a 'long way to go in the space of film making.'
She's been shortlisted in the best leading actress category for a second time - getting the latest nod for her role as Patrizia Reggiani in House of Gucci.
Gaga also made the shortlist in 2018 for her role as Ally in 'A Star Is Born.'
Writing on Instagram, the singer says she cherishes the ability to hone her craft.