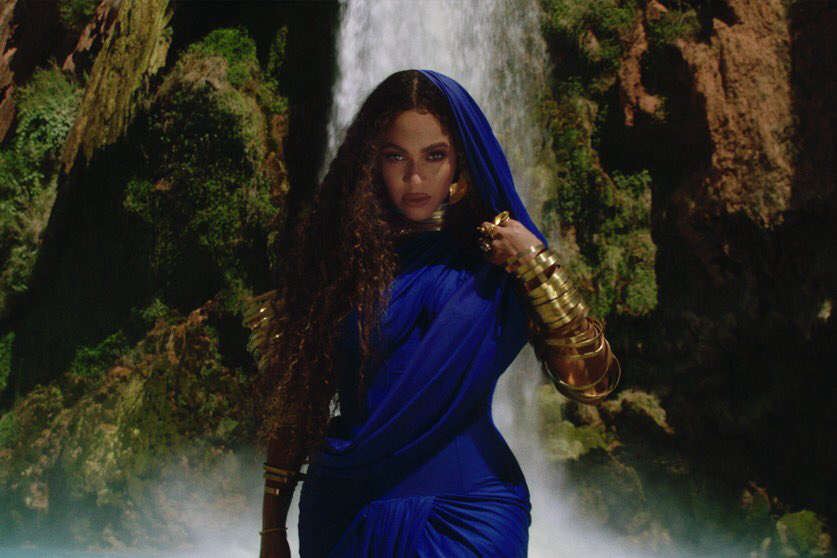 Photo Credit: @Beyonce on Twitter
Earlier this week, she removed an outdated term for cerebral palsy from her song 'Heated.'
Beyonce has removed a second lyric from a song on her newly released album Renaissance.
The track 'Energy' no longer has a snippet of the R and B hit 'Milkshake' at the end of it, after reported criticism from singer Kelis.
Earlier this week, she removed an outdated term for cerebral palsy from her song 'Heated' after a backlash from fans and charities.