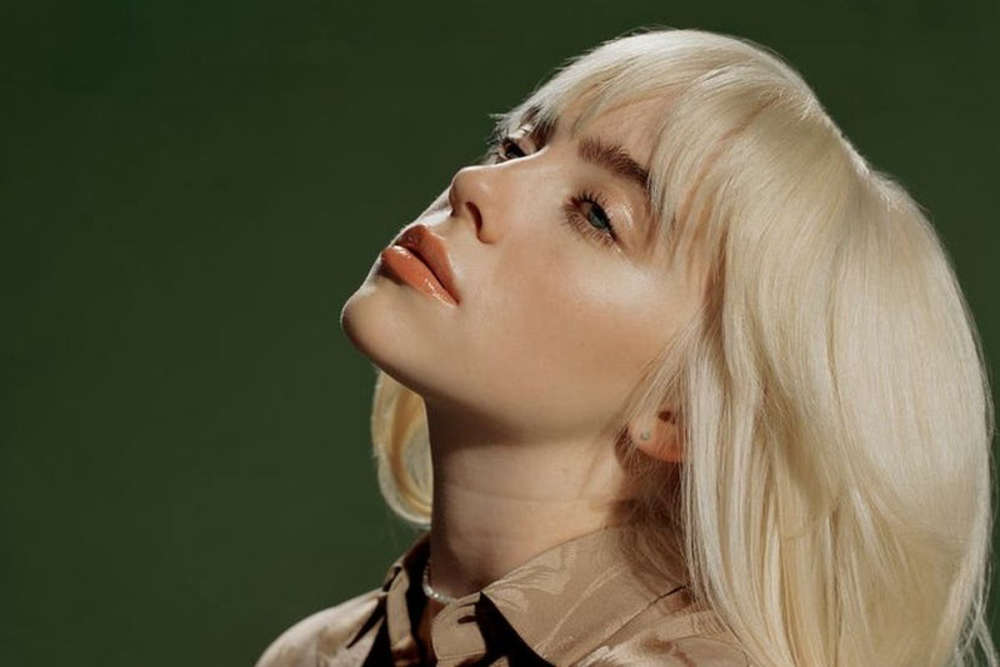 The event will explore sustainable fashion and plant-based diet.

Billie Eilish is hosting a climate event in London next month as a part of her world tour.
The singer's organising a series of activities, including discussions on green issues, live performances, and a documentary viewing.
It's called "Overheated Live" and coincides with her "Happier Than Ever" concerts at the same venue, London's O2.