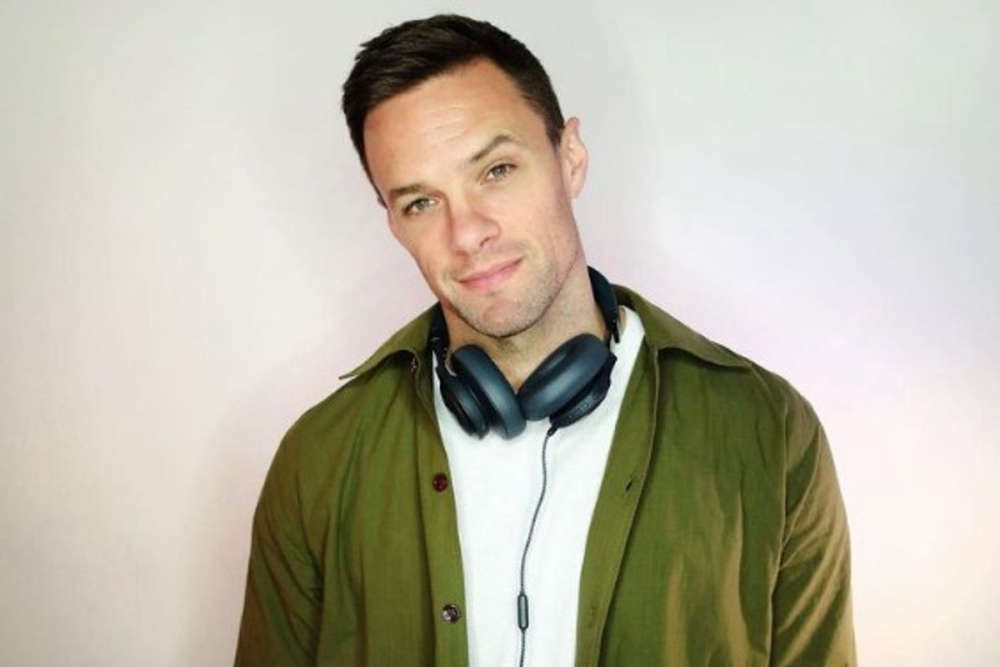 The Career Expo will feature 50 exhibitors.
Bressie will be among those speaking at a conference in the midlands tomorrow.
The Blizzards frontman will be giving a talk to job seekers at the Midlands Career Expo in the Mullingar Park Hotel.
Hundreds of job opportunities and a speech from aeronautical engineer, Dr. Norah Pattern, will also be on offer at the event.
It's expected over 2,500 people will be in attendance, as well as 50 exhibitors.
Allyson English, President Mullingar Chamber, says:
"We are delighted to have such prominent speakers, Norah Patten and Bressie at this year's Midlands Career Expo.
Norah is a real inspiration for young people, especially young women, thinking about a career in Science, Technology, Engineering or Manufacturing. She will definitely inspire and motivate."
"Wellbeing is and should be part of peoples everyday lives. Bressie's passion for mental health awareness and his ability to connect with audiences make him a truly inspirational figure.
We believe his presence will have a profound impact on our attendees as they navigate their career paths."