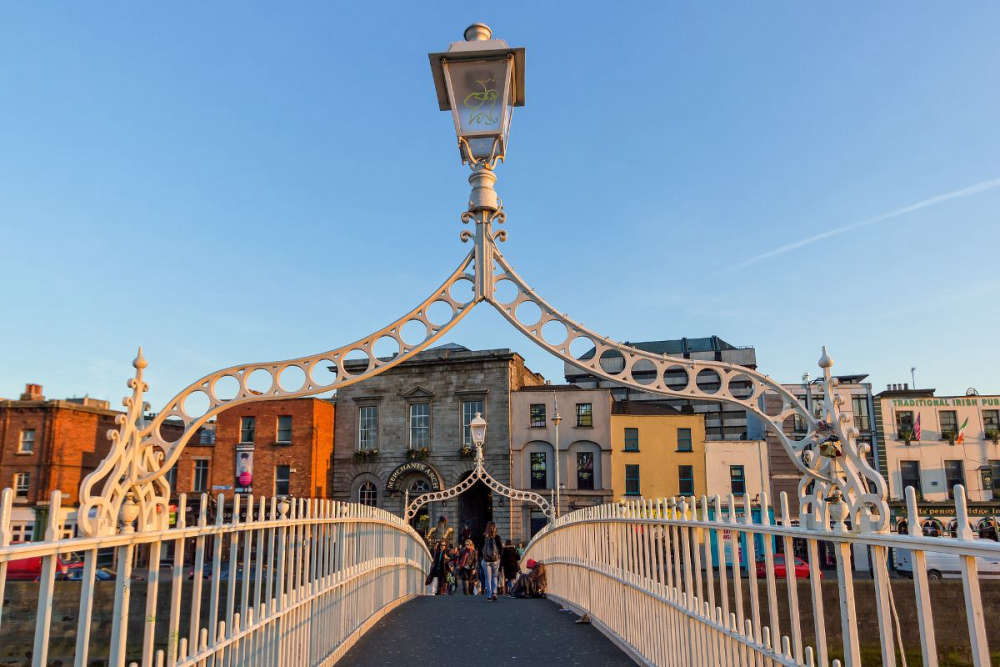 That's according to a survey.
Business activity in Dublin experienced a sharp and accelerated increase in the first three months of the year according to a new survey.

The Purchasing Managers Index from S&P Global also shows companies in the capital took on extra staff at the fastest pace in three-and-a-half years.

But it warns the fallout from the war in Ukraine, bringing increased costs, poses real threats to potential growth for the remainder of the year.