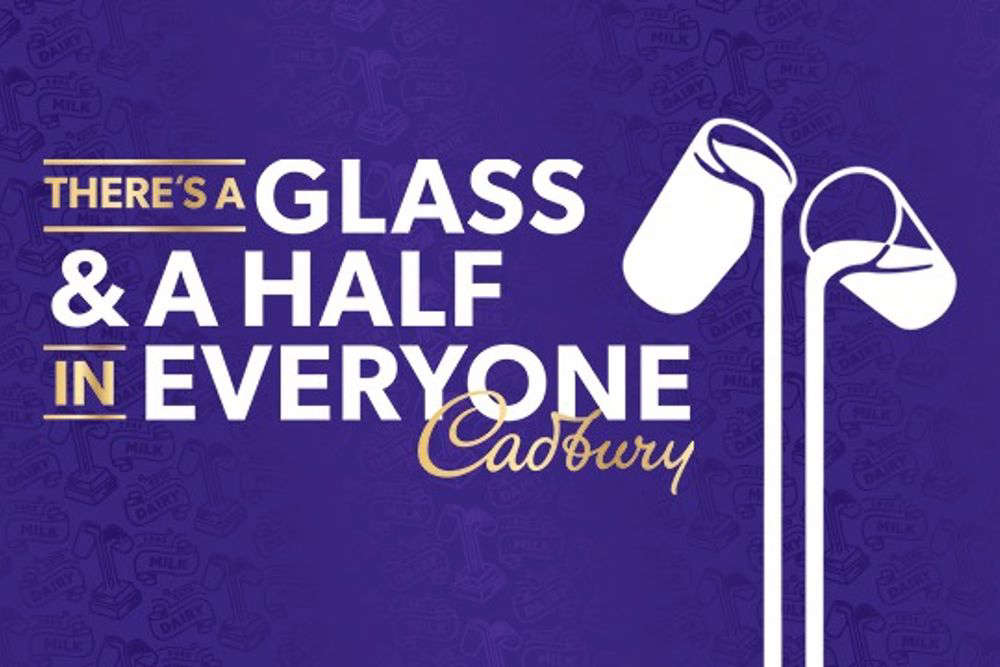 ​ Consumer Journalist Siobhan Maguire explains how confectionary retailers are slowly reducing the size of products.
Cadbury Easter eggs have reduced in size by almost 10 per cent in the last three years.
The research found that consumers are getting around 25 grams less chocolate per box.
Global supplies issues, the pandemic and the war in Ukraine have contributed to price hikes in Cocoa and sugar.
Consumer Journalist Siobhan Maguire explains how confectionary retailers are slowly reducing the size of products: