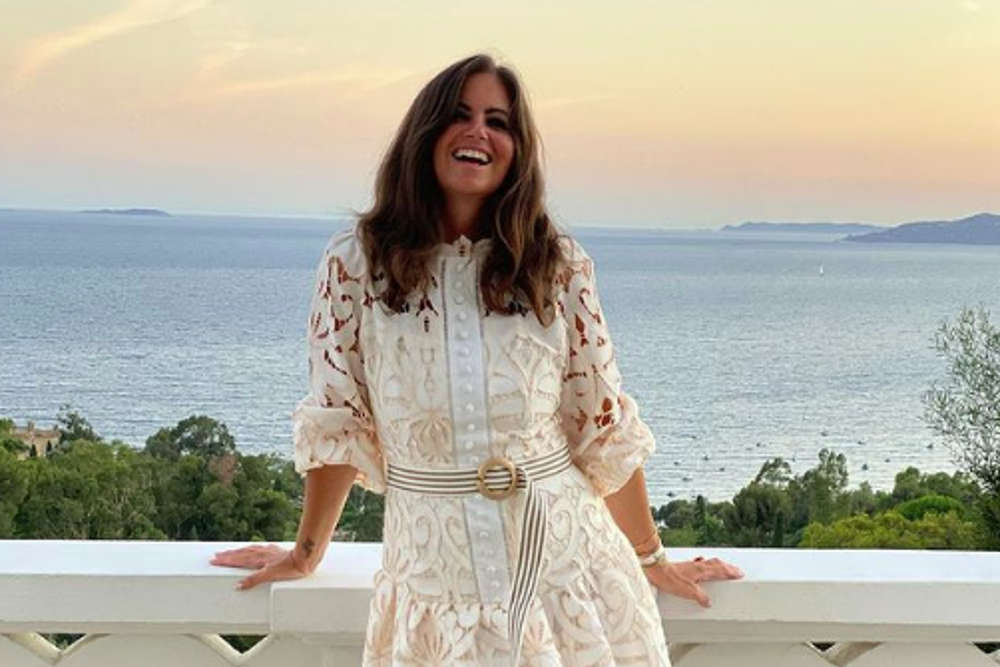 She has been documenting her life with bowel cancer on Instagram since 2016.
Cancer campaigner - and podcast host - Deborah James, who is receiving end of life treatment for her own illness, has been given a Damehood.
Her Bowelbabe fundraiser which she just set up this week is edging its way towards 4-million pounds.
Deborah's said she's blown away and crying at the honour, while Number 10 says "if ever one was richly deserved, this is it".