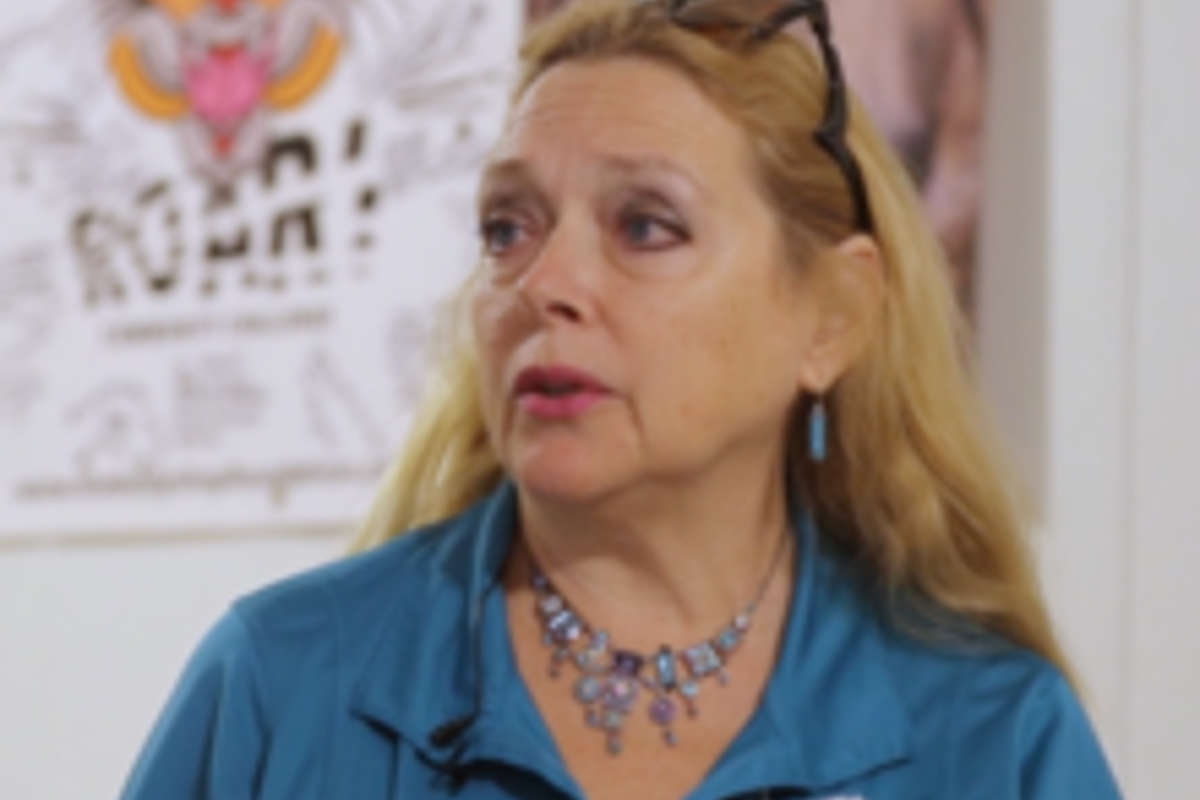 The American animal rights activist has taken legal action against a production company alleging breach of contract.
Netflix says Carole Baskin has "no claim at all" in a lawsuit over the use of footage of her in Tiger King 2.
The animal sanctuary owner and her husband Howard launched legal action against the streamer and production company Royal Goode Productions alleging breach of contract.
But they're calling for the motion to be denied.
The series is due to launch next week.