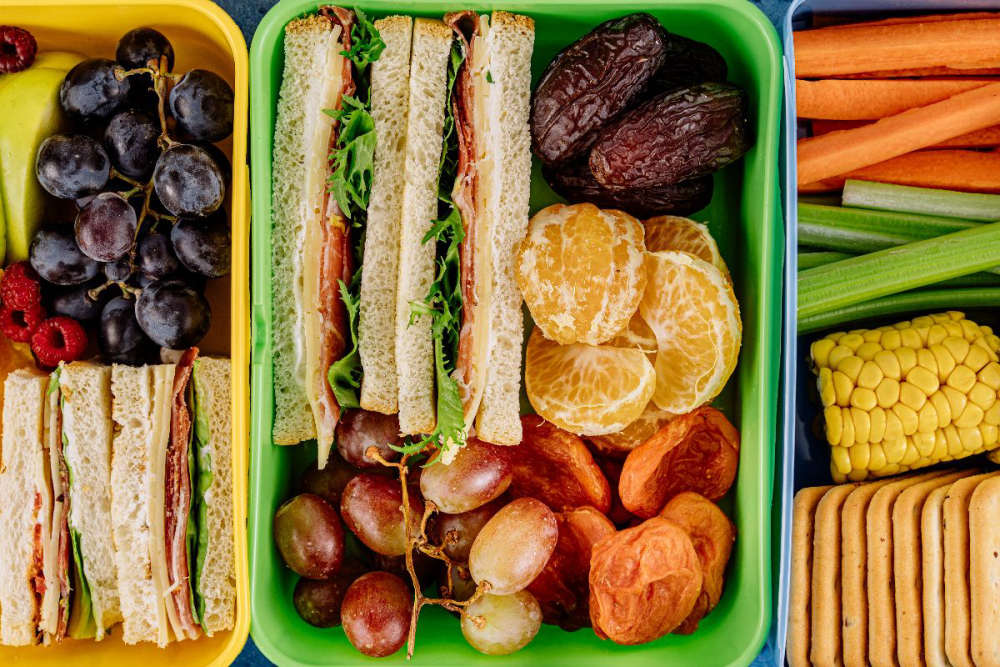 Old school favourites are becoming outdated.
Old school lunchbox favourites are now considered outdated.
A survey by Amazon found 89% of parents think their child gets a better-quality lunch than they did.
Hard-boiled eggs, jam sandwiches, egg sandwiches and packets of raisins are all disappearing from the majority of school lunchboxes.