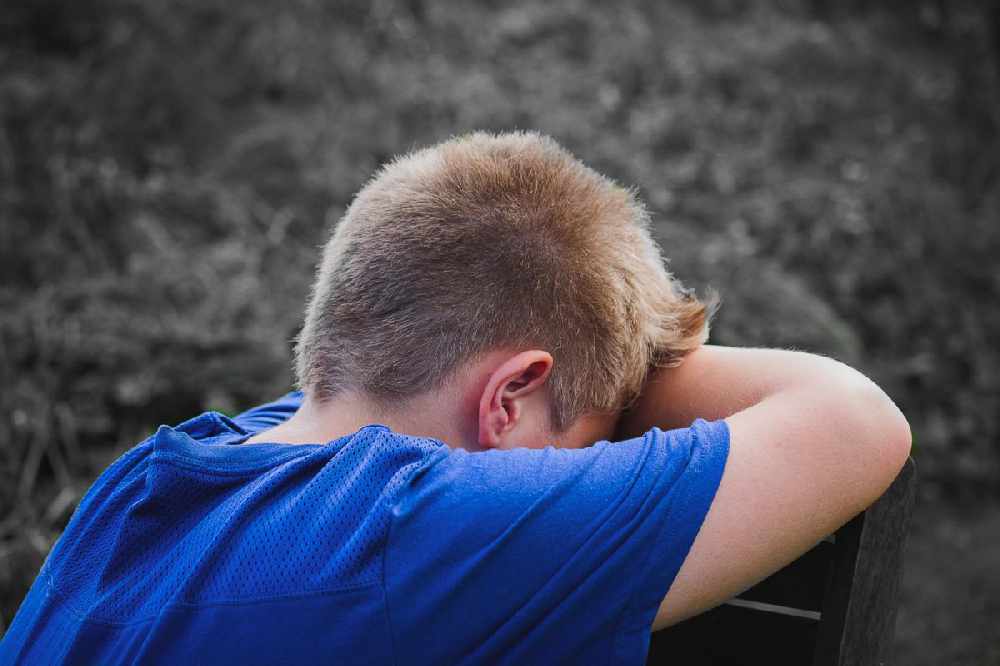 Barnardos have carried out a report on the impact of computer games on children.
Nearly one in five children say they find it difficult to stop playing video games.
Research by Barnardos has found 18% of children in third to sixth class surveyed say they always or often find it hard to stop, while half say they've seen mean messages sent through online gaming.
Children also described feeling a wide range of physical effects after gaming, including tiredness, sore eyes, and stomach pains.
Barnardos CEO Suzanne Connolly says parents need to be aware of the games their kids are playing: