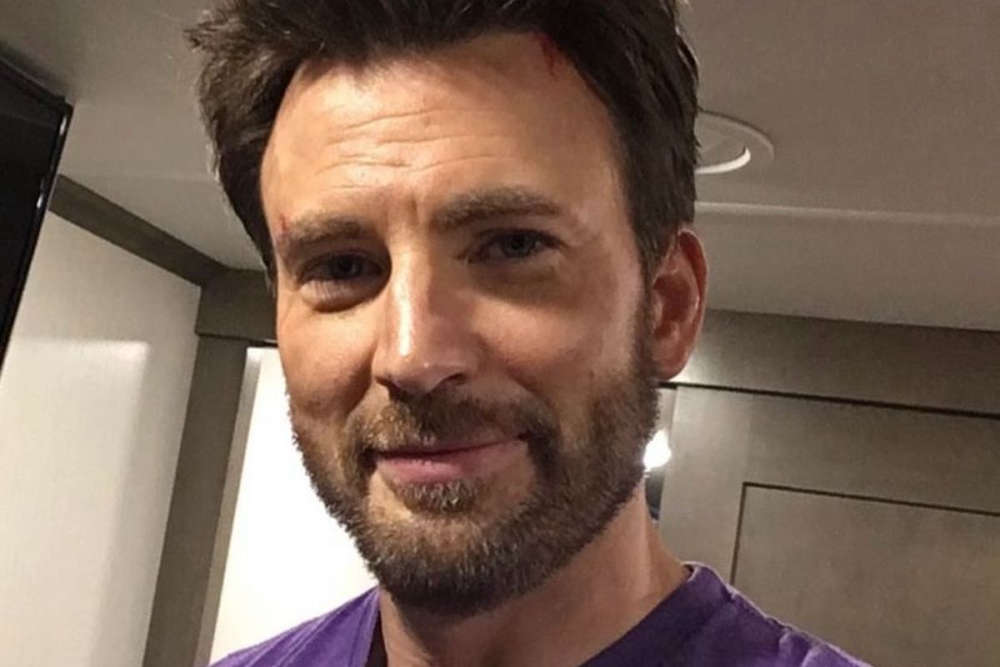 Photo Credit: chrisevans Instagram
The Captain America star takes the baton from another Avenger, Paul Rudd
Actor Chris Evans has been named People magazine's 'Sexiest Man Alive'.
The Captain America star takes the baton from another Avenger, Paul Rudd, who earned the title last year.
Chris told the publication his mother "will be so happy" - but that he expects some "good-natured" teasing from his close friends.