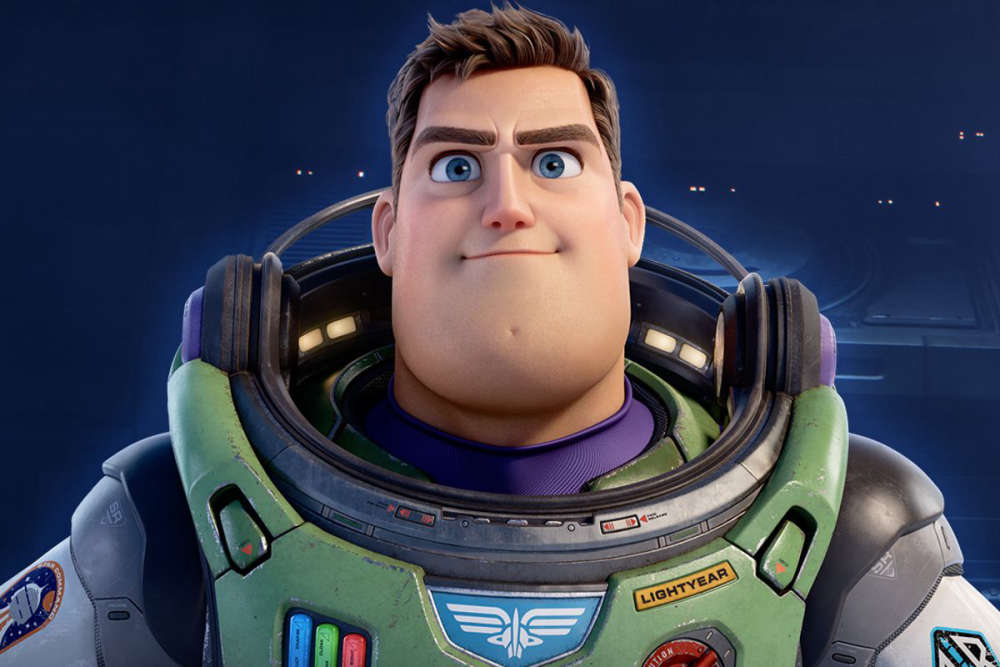 Photo Credit: @PixarsLightyear
The Toy Story spin-off will be released June 17th.
Chris Evans felt like a "kid in a candy store" during the making of 'Lightyear'.
The actor voices Buzz Lightyear in the upcoming 'Toy Story' spin-off.
Evans says he can't believe he's been given the chance to lead a Pixar film.
He's told PEOPLE magazine the film will go into Buzz Lightyear's backstory - before he met Andy.