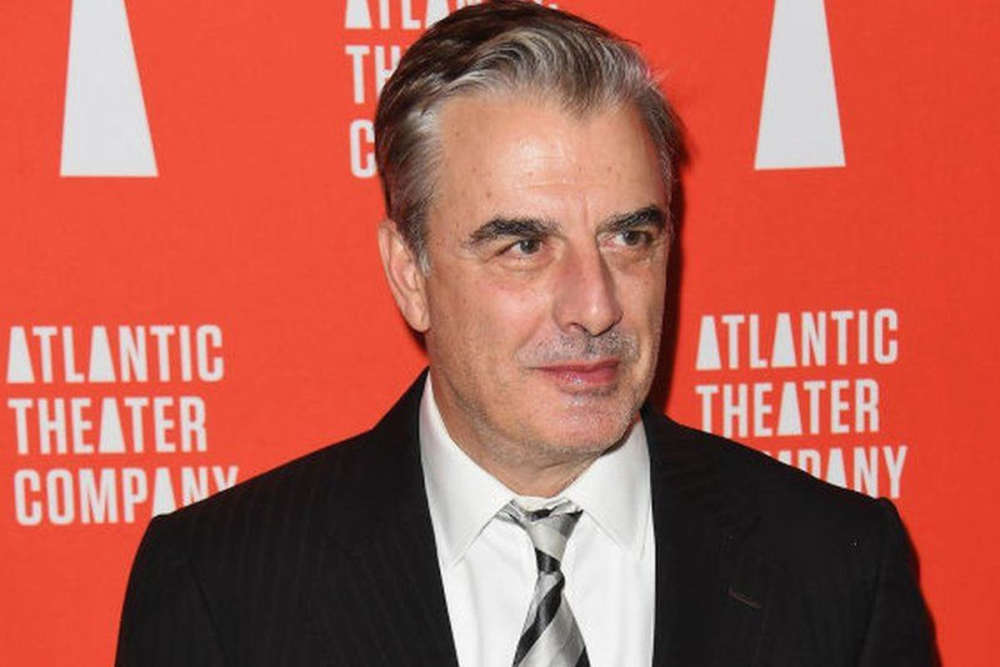 Two women are claiming that seeing the actor in the Sex And The City Reboot brought back memories.
Sex And The City star Chris Noth has dismissed allegations of sexual assault against him as 'categorically false'.
Two women approached the Hollywood Reporter separately to claim his role as Mr Big in new show 'And Just Like That' brought back memories for them.
The actor's questioned the timing of the claims, but says 'no always means no' and that's a line he did not cross.