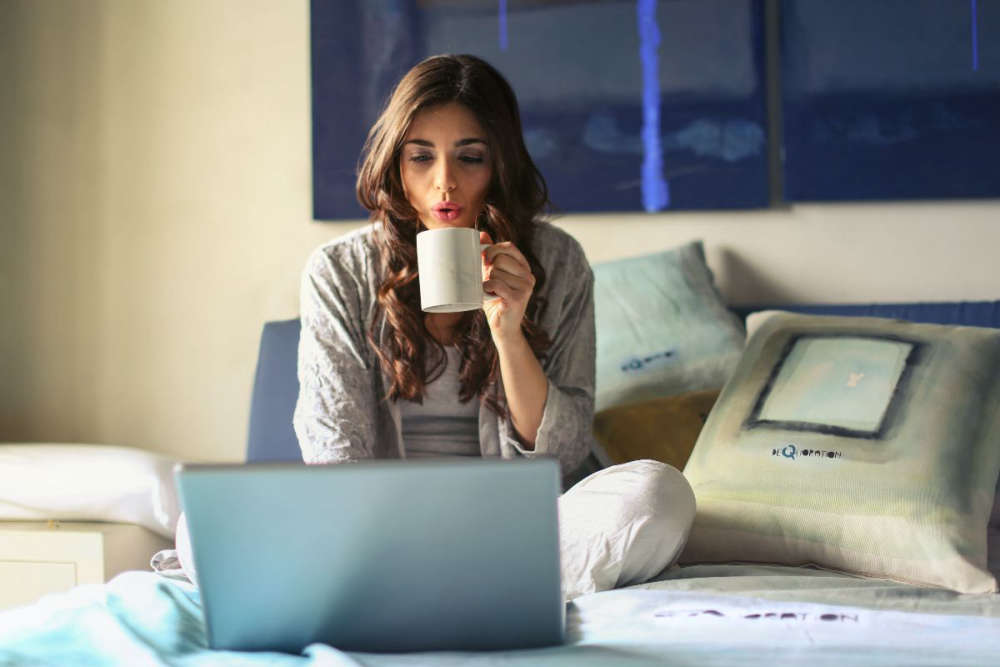 Remote workers are also being advised to give colleagues a 'royal wave' at the end of video call.
A new guide for working from home, says that you shouldn't do domestic chores during a meeting, avoid looking at your phone during a video-call, and not to wear clothes that are too casual.
The first ever behavioural booklet for hybrid work has been unveiled by the etiquette bible Debrett's.
Remote workers are also being advised to give colleagues a 'royal wave' at the end of video call, which can soften the abrupt finality of pressing 'end call.'