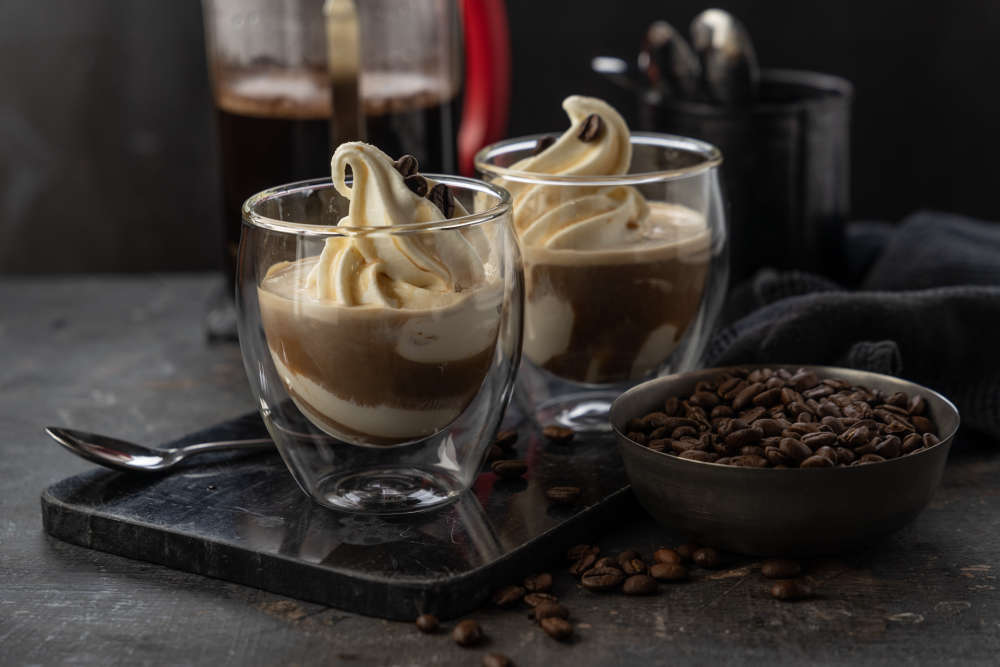 They have been in business for 25 years.
A popular coffee shop chain has opened a new café in the midlands.
Insomnia has arrived in the heart of Athlone town.
The chain are currently celebrating 25 years in business.
As well as coffee and pastries, customers can enjoy a range of ice cream and milkshakes.