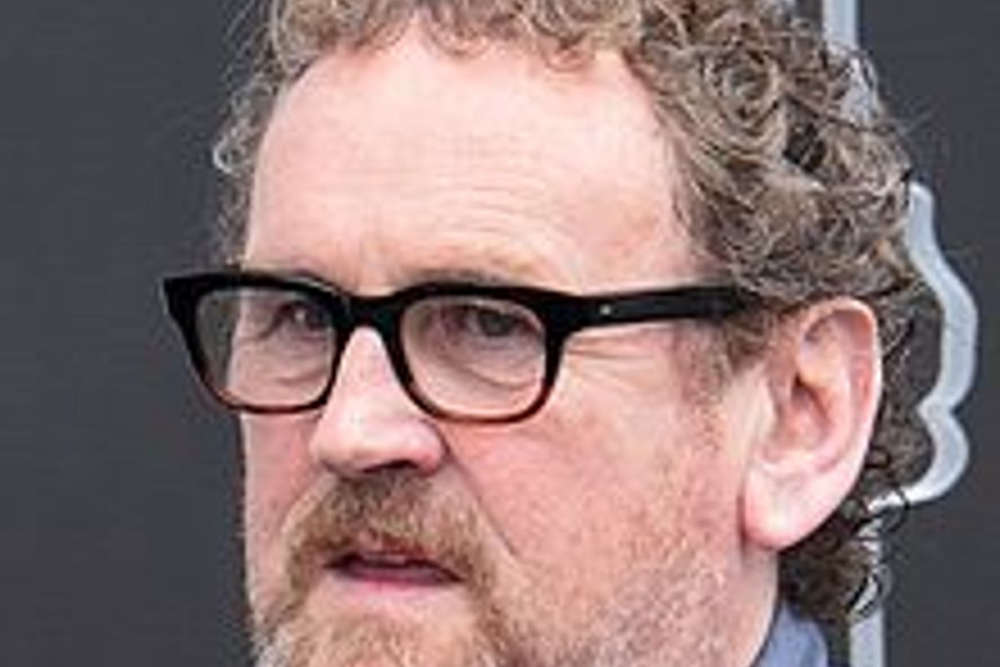 The Irish actor will appear in the sitcom along with Danny DeVito and Charlie Day.
Colm Meaney will appear in the new season of It's Always Sunny In Philadelphia.
The Irish actor appeared in the new trailer for the comedy, which stars Danny DeVito and Charlie Day and is about a group of friends who own an Irish pub in the US.
The upcoming 15th season will see 'The Gang' take a trip to Ireland, and will be shown in the US from December 1st.