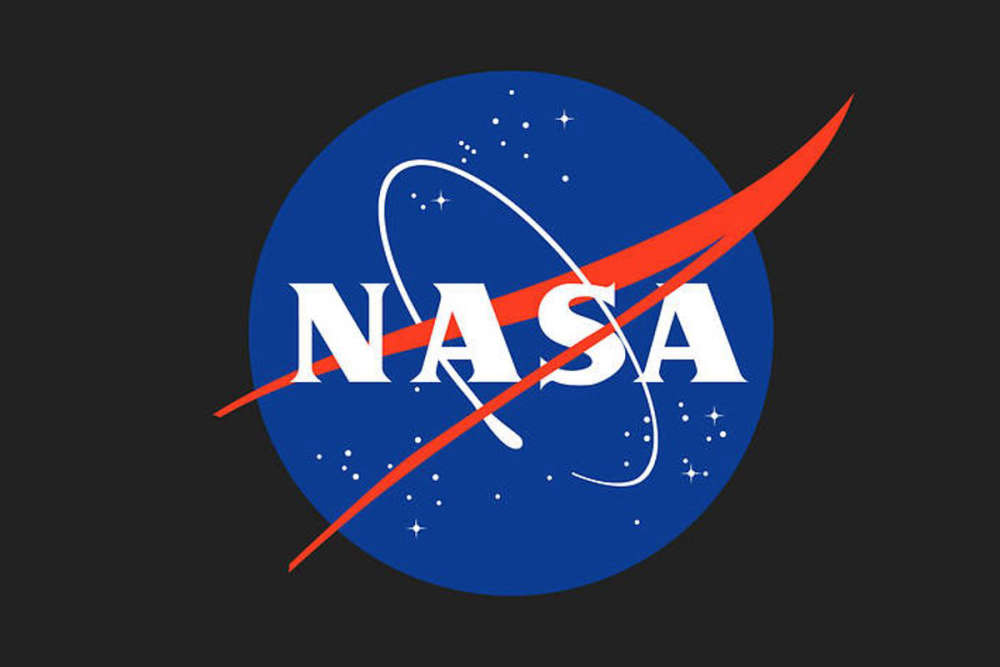 Photo Credit: @NASA Twitter
The photo was taken by the $10 billion James Webb Space Telescope
NASA has released the 'deepest and sharpest' photo of distance space.
Taken by the $10 billion James Webb Space Telescope, which has replaced Hubble, it captures a cluster of galaxies and stars.
NASA says the telescope is capturing light that is over 13 billion years old.
Part of the image shows the aftermath of the Big Bang.
The telescope could also detect extra-terrestrial life.
Seanie Morris from the Midlands Astronomy Club says the telescope will also be put to use closer to home:
It's here–the deepest, sharpest infrared view of the universe to date: Webb's First Deep Field.

Previewed by @POTUS on July 11, it shows galaxies once invisible to us. The full set of @NASAWebb's first full-color images & data will be revealed July 12: https://t.co/63zxpNDi4I pic.twitter.com/zAr7YoFZ8C

— NASA (@NASA) July 11, 2022