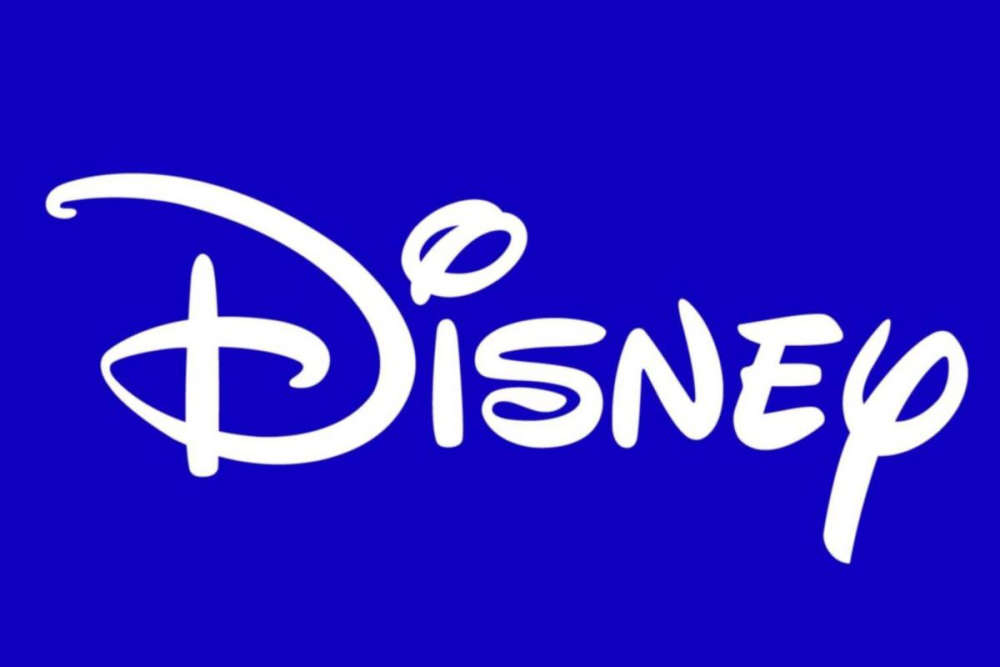 Susan Arnold has been named as the new chairman.
Walt Disney has named Susan Arnold as its chairman - the first woman to take on the role in its 98-year history.
She succeeds Bob Iger who's stepping down after 15 years.
Several other Disney executives have announced plans to leave by the end of the year.