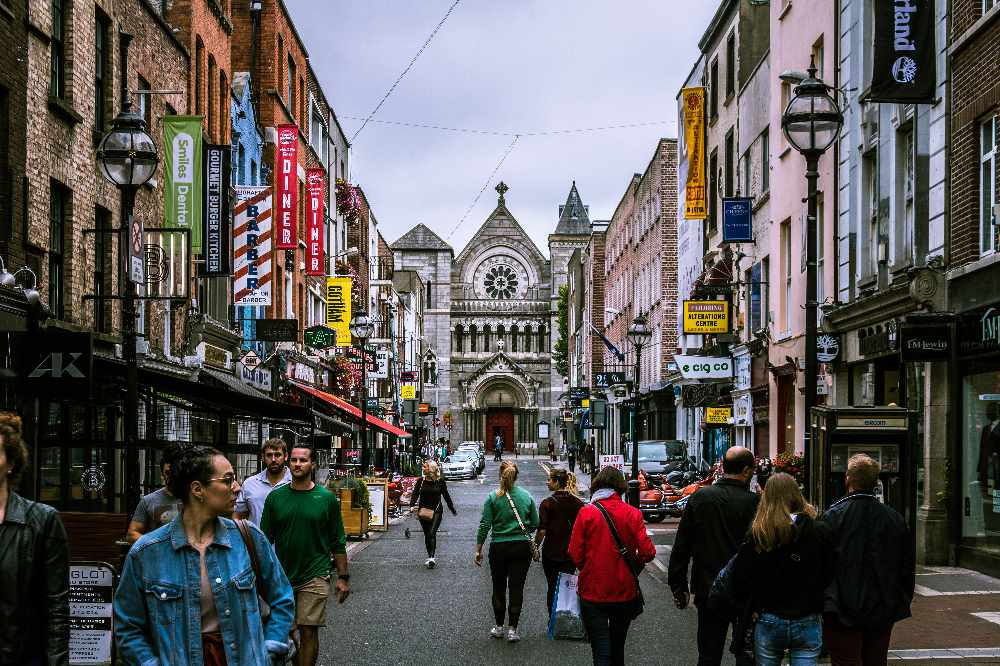 Do you think our capital is deserving of the accolade?
The friendliness and warmth of people in Dublin has landed the capital on a list of the top 10 cities to visit, according to Lonely Planet.
Dublin has been voted the 7th best city in the world to visit, with its Georgian squares, traditional pubs and warm people listed as main attractions.
It comes weeks after Dublin 8 was named the 15th coolest neighbourhood in the world by TimeOut.
Auckland in New Zealand has been voted the best city in the world to visit.
Chief Executive of Tourism Ireland, Niall Gibbons, says the centenary of Joyce's Ulysses will be a big draw for overseas visitors next year:
The full top 10 is as follows...
1. Auckland, New Zealand.
2. Taipei, Taiwan.
3. Freiburg, Germany.
4. Atlanta, USA.
5. Lagos, Nigeria.
6. Nicosia/Lefkosia, Cyprus.
7. Dublin, Ireland.
8. Mérida, Mexico.
9. Florence, Italy.
10. Gyeongju, South Korea.