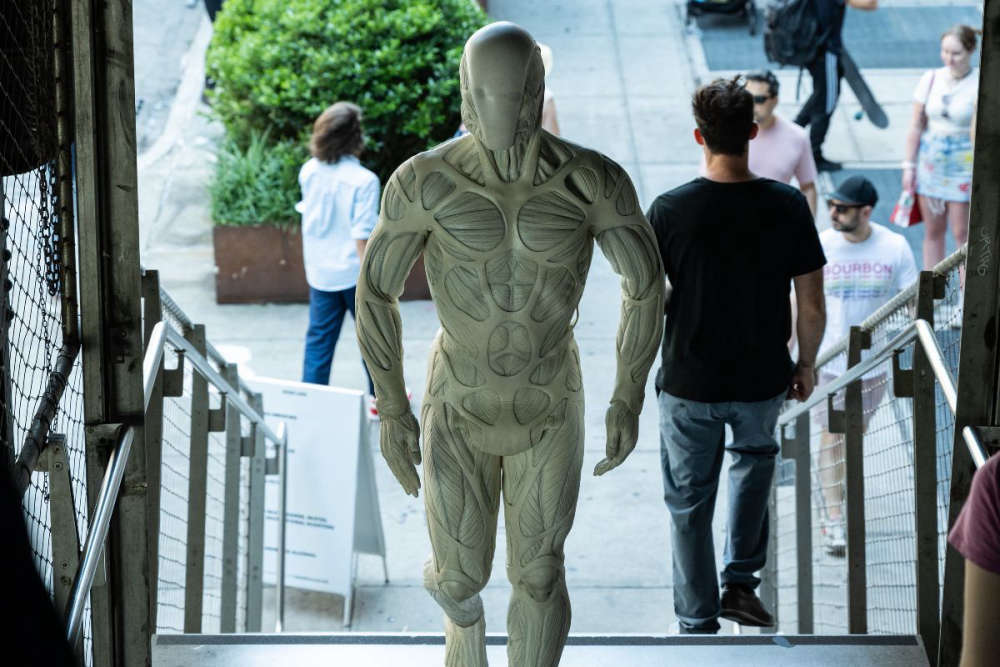 Photo Credit: @WestworldHBO Twitter
The series returns today.
Ed Harris says he "definitely" enjoyed filming the new series of Westworld more than the last.
Westworld returns on Sky Atlantic and streaming service NOW today.
His character returns as the tough man in black after spending most of season three going through therapy and wearing a straitjacket.
The actor admits he wasn't overjoyed with that part of the storyline.