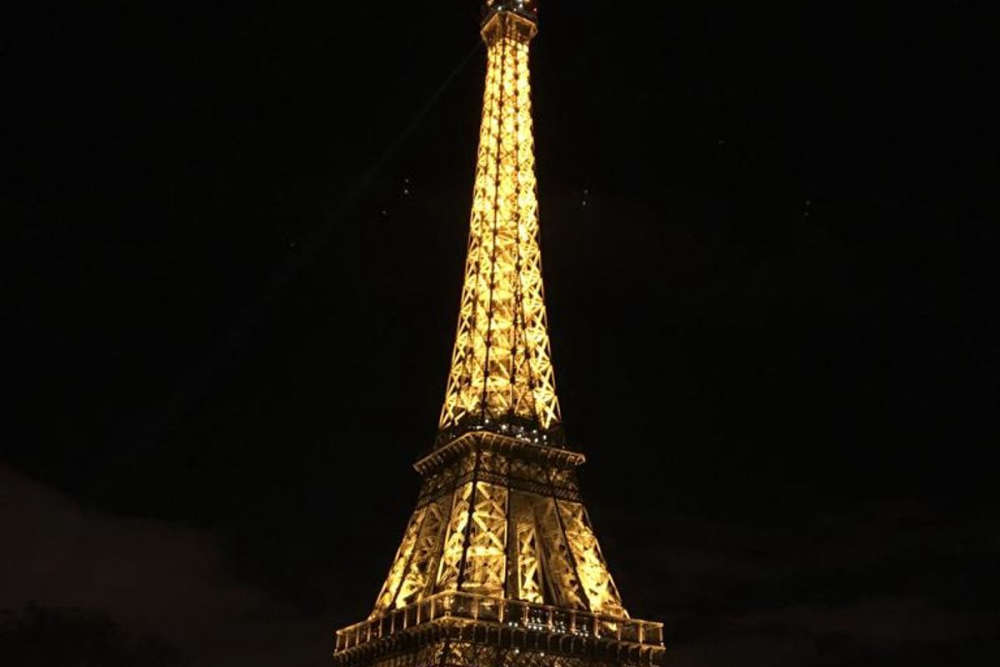 It is to help save electricity.
The Eiffel Tower's to go dark an hour earlier than usual, to save electricity.
Like here, prices in France are rising with Russia reducing gas supplies to several European countries over its invasion of Ukraine.
Authorities in Paris say lights will go out after the last visitor leaves at quarter to midnight each night, starting in 10 days' time.