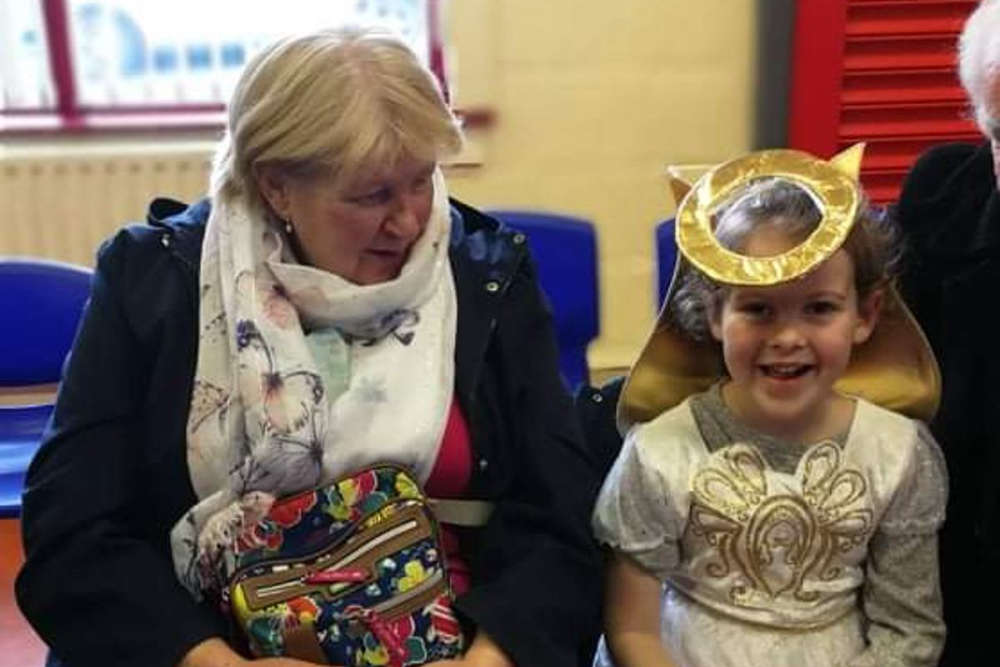 She's getting 12 inches cut off her hair to raise money for charity.
A midlands girl is chopping off her hair in memory of her nanny.
Eight year old Faith Burke Tracey is getting 12 inches of hair cut tomorrow after she lost her gran Helen Burke from Tullamore to Motor Neuron Disease earlier this year.
An idonate page has already raised over €1,150.
Her mum Karen has been speaking with Midlands 103's Kamron Clarke and says it was all her idea to start the fundraiser: