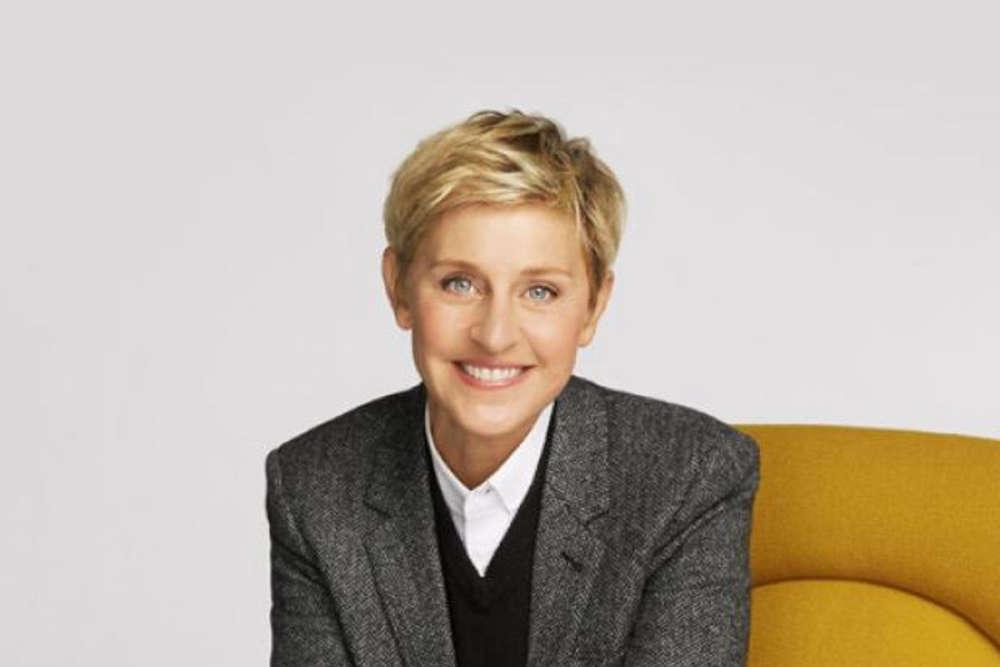 She announced last year her show was coming to an end.
Ellen DeGeneres says it's been the 'greatest privilege of her life' hosting her US talk show for almost 20 years, having wrapped up filming of her final episode.
She's shared a photo from her last day on set.
The Ellen DeGeneres Show will end on the 26th of May.
The host apologised in 2020 following claims from producers of a toxic workplace environment.