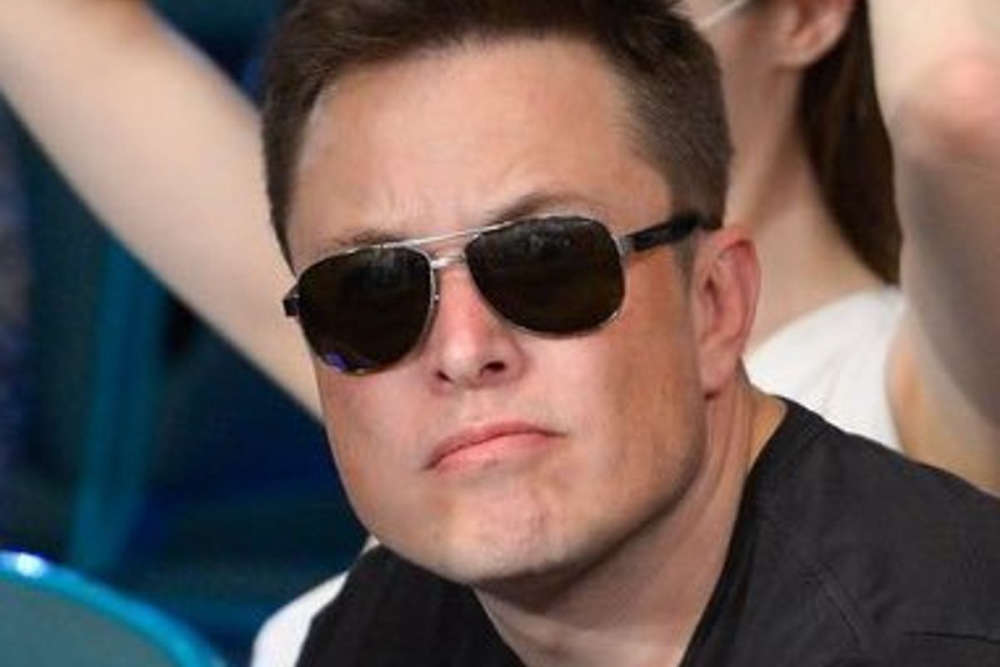 Photo Credit: Twitter @elonmusk
He's since been sued by shareholders.
Elon Musk has offered to buy twitter for more than 40 billion dollars.

The tech billionaire recently bought just under a tenth of the firm and said he intended to join the board of the social media site.

However, the Tesla CEO decided against the joining the board a few days later.

He has since been sued by shareholders who accuse him of not disclosing a 9% stake he took in the company.