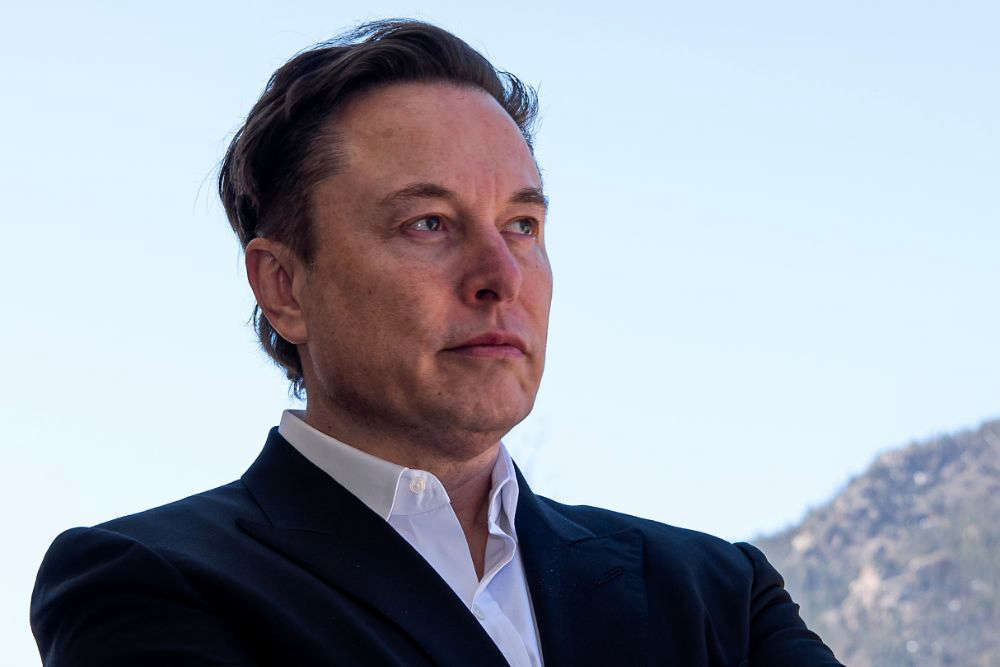 The billionaire bought the app last October.
Elon Musk has said he will start charging people to use X - which used to be called Twitter.
It already offers a premium level subscription, which costs around 8-euro-50-cent per month.
NBC News reports the billionaire has spoken about possibly introducing a "small monthly payment."
He believes this will combat what he says are "vast armies" of bot accounts - but it remains to be seen if he'll commit to charging everyone.