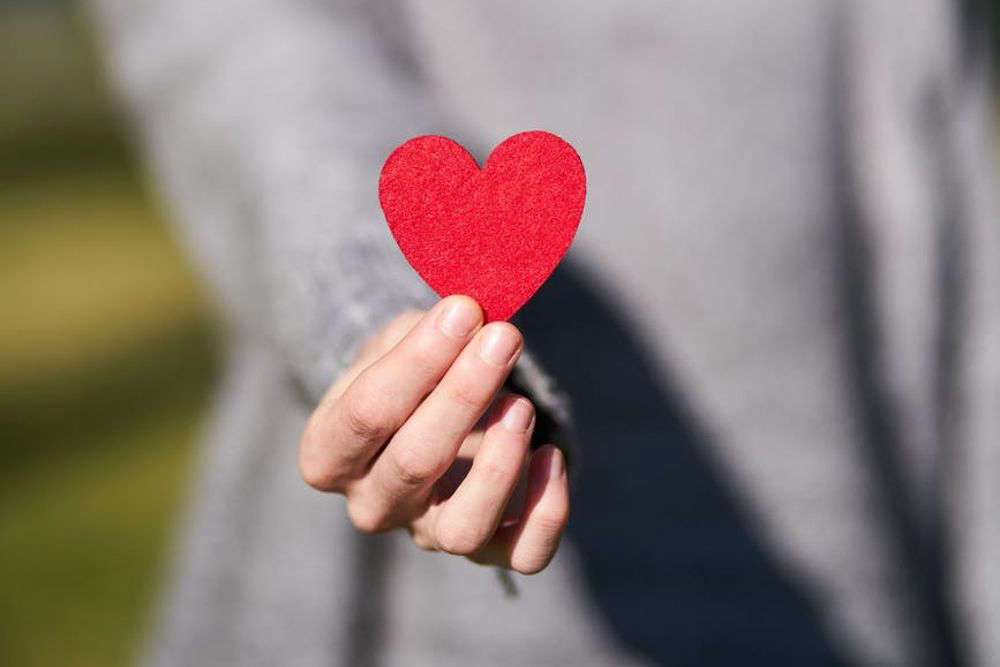 Photo Credit: Pexels
It's also asking people to gift memories and experiences rather than gifts
An environmental organisation based in Dublin has suggested a number of tips for a greener Valentine's Day.
Global Action Plan, which wants people to show some love to Mother Earth on February 14th, is recommending ditching the car for the day and picking the vegetarian option on the menu.
It's also asking people to gift memories and experiences rather than gifts and to swap cut flower bouquets for more eco-friendly potted plants.