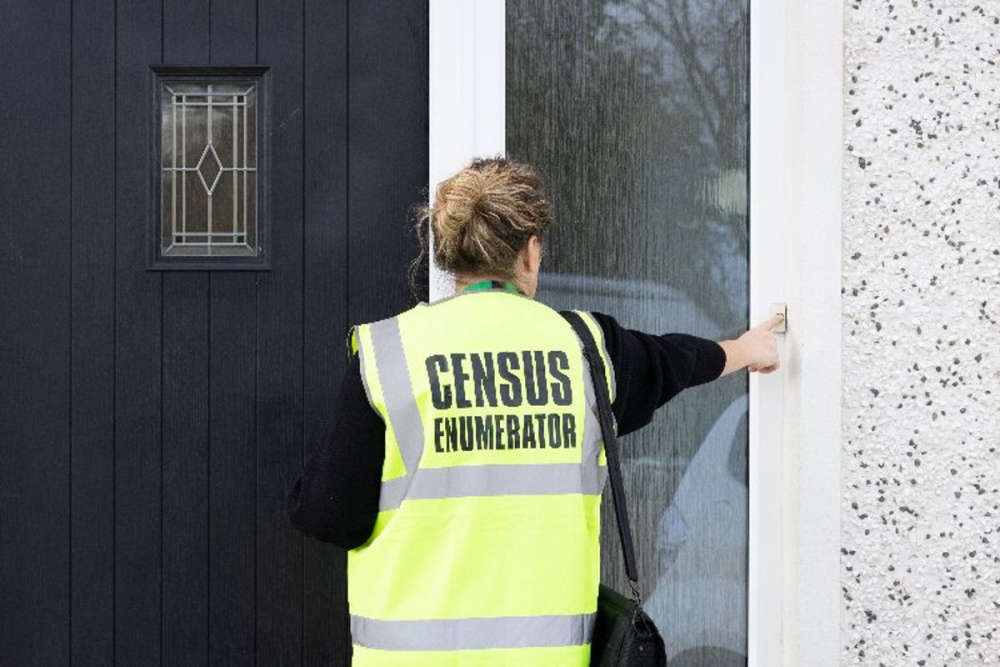 It is taking place this weekend.
Census 2022 survey is set to be carried out this week.
It includes a number of new questions on childcare, smoking and remote working.
'No religion' will also be the first choice on the form in response to question about religious beliefs.
Forms are available in Irish and English while guides are also available in 22 languages.
It takes place on Sunday 3 April.
Head of Census Publicity Kathleen Goulding has been speaking with Robert Fahy on "Midlands Today" about the new questions added to the form: