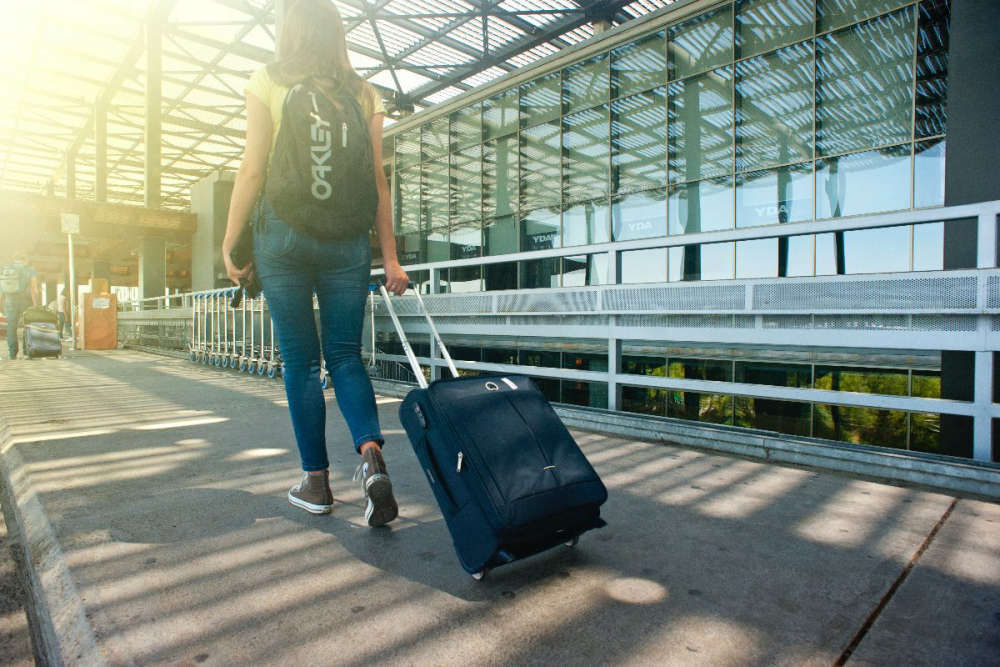 A man spent almost €30,000 over the years to maintain the sign.
A man who spent almost €30,000 on a fake airport sign in Wales is bringing the joke to an end after 20 years.
Since 2002, a very official looking billboard for Llandegley (Clandegla) International airport has been a landmark near the village of Powys.
The long-running prank signposts terminals 1 and 3 of the airport, but if you were to fall for it and follow the signs, you would simply find an empty field on the outskirts of the village.
After spending thousands of pounds to erect and maintain the sign it's owner Nicholas Whitehead has decided it's time to take it down.