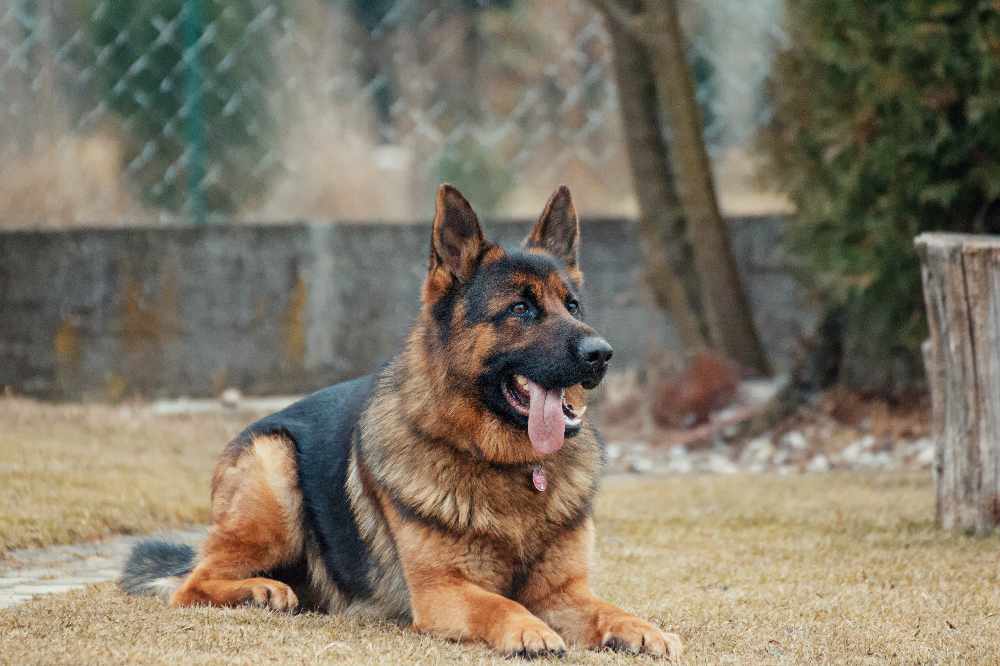 There is also a recommendation to hire 40 extra dog wardens.
Fines for irresponsible dog owners look set to be doubled to €5,000.
New controls, prompted by an attack on a child by a pit bull terrier in Co. Wexford last year, are going to cabinet for approval today.
It'll see a national database for dog microchips, another database for dog breeders, and recommends the hiring of 40 extra dog wardens.