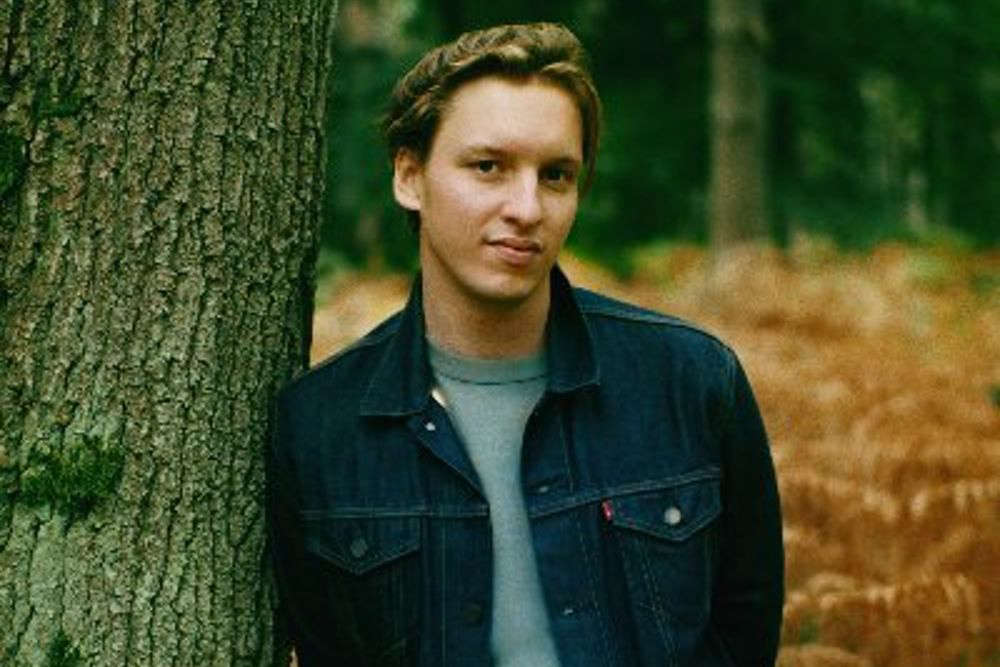 He is a sustainability partner for Youtube Music.
George Ezra's backing an initiative to plant 17-thousand trees across the UK in an effort to tackle climate change.
The Brit Award winner's working with YouTube to donate 85-thousand pounds to The National Trust.
The singer-songwriter says he wants to give back, as he's "conscious" of the impact "creating, touring and promoting" a record has on the environment.