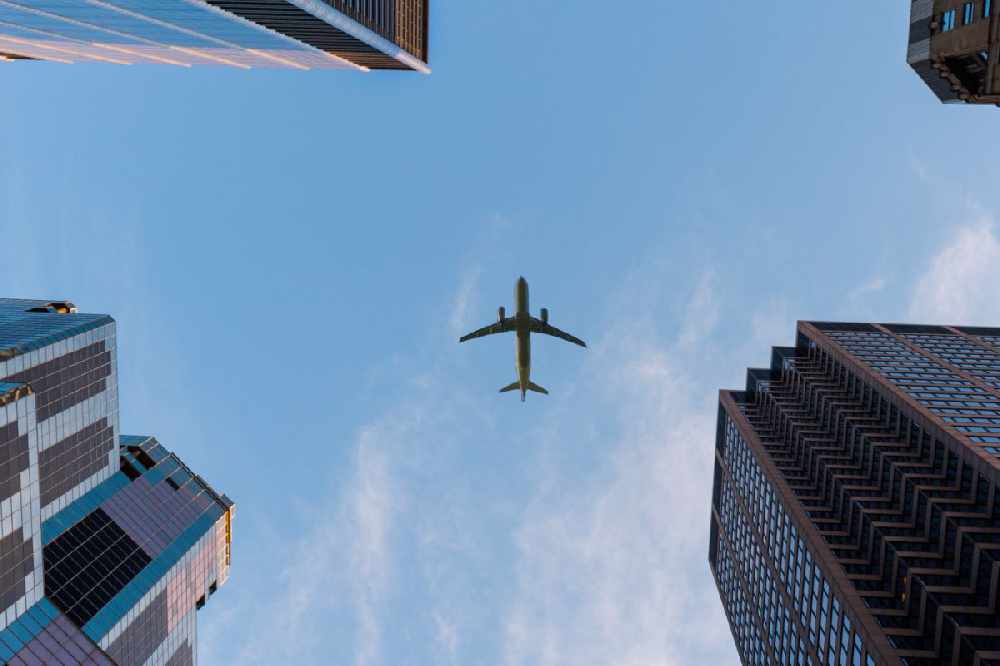 This is according to a new survey carried out by Aviva.
Half of Irish people say they haven't had any sort of a holiday in the last 2 and a half years.
According to a new survey by Aviva, 70% plan to take a break this year.
18-24 year olds are most likely to head away at 94%, followed by those aged over 55 at 73%.
The remaining 49% say they were reluctant to book a trip overseas for reasons associated with Covid-19.