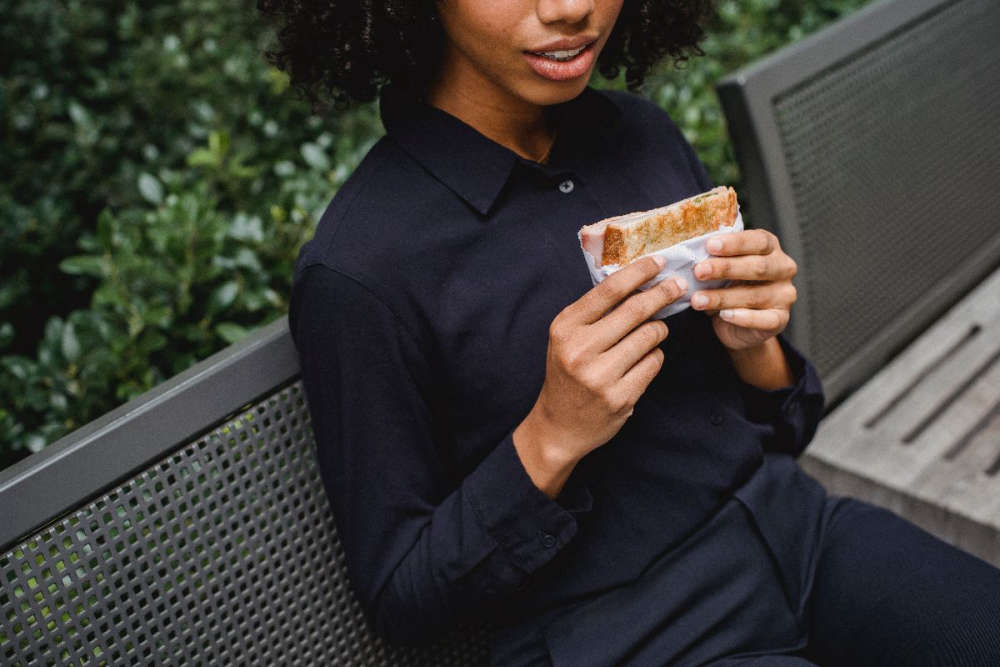 It received over 55% of the votes.
Ham and cheese has been voted as the number one sandwich filling of all time.
The winning cheese-and-ham combo received 55% of the vote from workers in the poll by Hovis.
Mayonnaise on medium-sliced bread cut horizontally with cheese and onion crisps on the side was voted as the perfect way to complete your sambo.
In second place was egg mayo with cress followed by the BLT in third place.
Mark Healy from the Pantry says there has been some strange requests over the years:
Midlands 103's Liam White has been out and about asking people what they like to put in their sandwich: