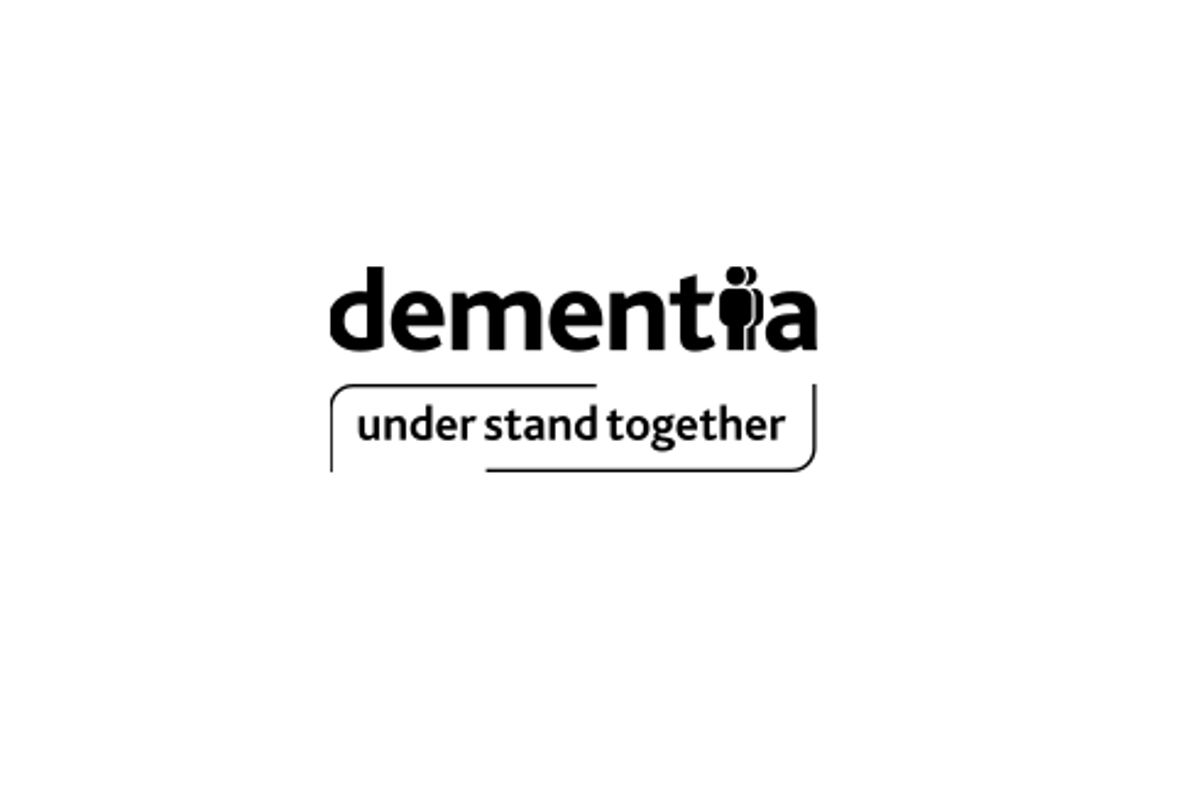 That's the message from International Dementia Advocate Helen Rochford Brennan.
A woman, who was diagnosed with early on set dementia nine years ago, didn't want to tell people about her diagnosis because she didn't think they would understand.
Helen Rochford Brennan is sharing her story to help others.
She says the Understanding Together Campaign has helped raised more awareness.
It is aimed at inspiring people from all sections of society to stand together with the 500,000 Irish people whose families have been affected by dementia.
She explained to Will Faulkner that she has strategies so she can live her life:
For more information about dementia, freephone helpline 1800 341 341.