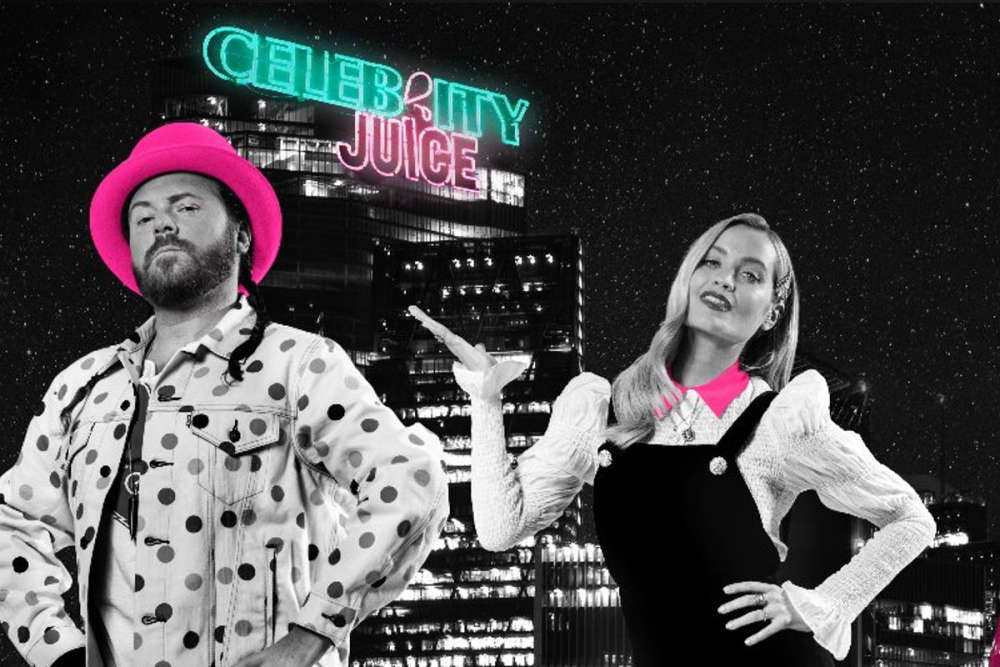 Photo Credit: @CelebJuice on Twitter
The host has described it as 'the longest most fun party.'
TV show Celebrity Juice will be coming to an end within the next few months - after 14 years on our screens.
The comedy show, which is hosted by Leigh Francis as his alter ego Keith Lemon, involves well-known figures getting involved in games and challenges.
On Twitter, he's described it as 'the longest most fun party' and says he's had 'a wonderful time'.