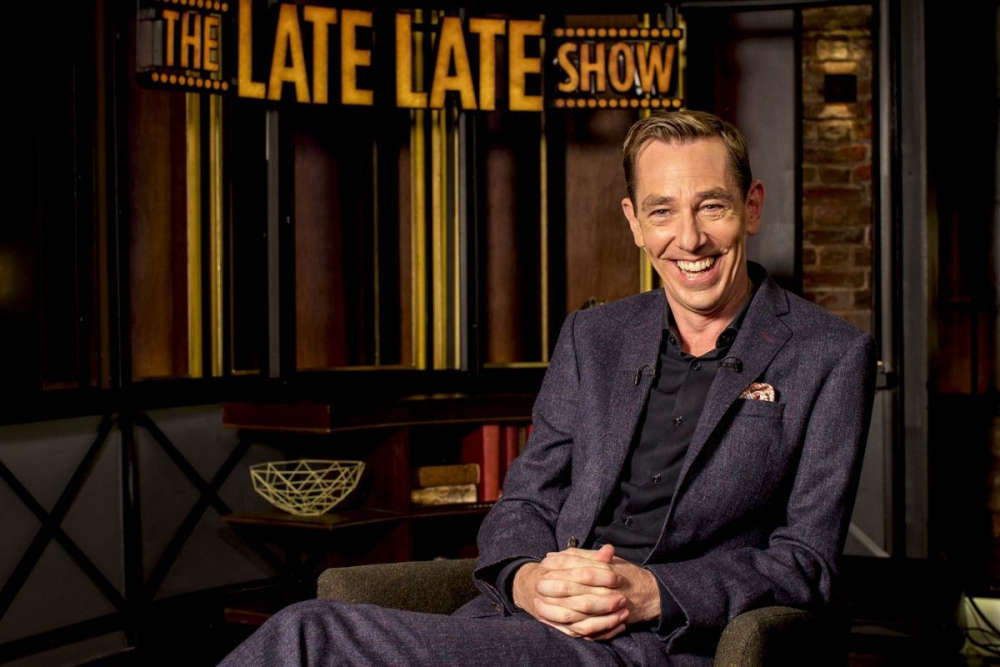 Comedian Brendan O'Carroll and his wife Jenny Gibney will discuss their connection to the charity.
A host of stars will be on the Late Late Show tomorrow night to highlight the St Vincent de Paul Annual Appeal.
Writer, actor and comedian Brendan O'Carroll will be joined by his wife and co-star Jenny Gibney to talk about their special connection to the charity.
Colin Farrell and Majella O'Donnell will also be among the guests.
Andrea Corr and Ronnie Wood will perform the Elvis classic ' Blue Christmas' in studio.