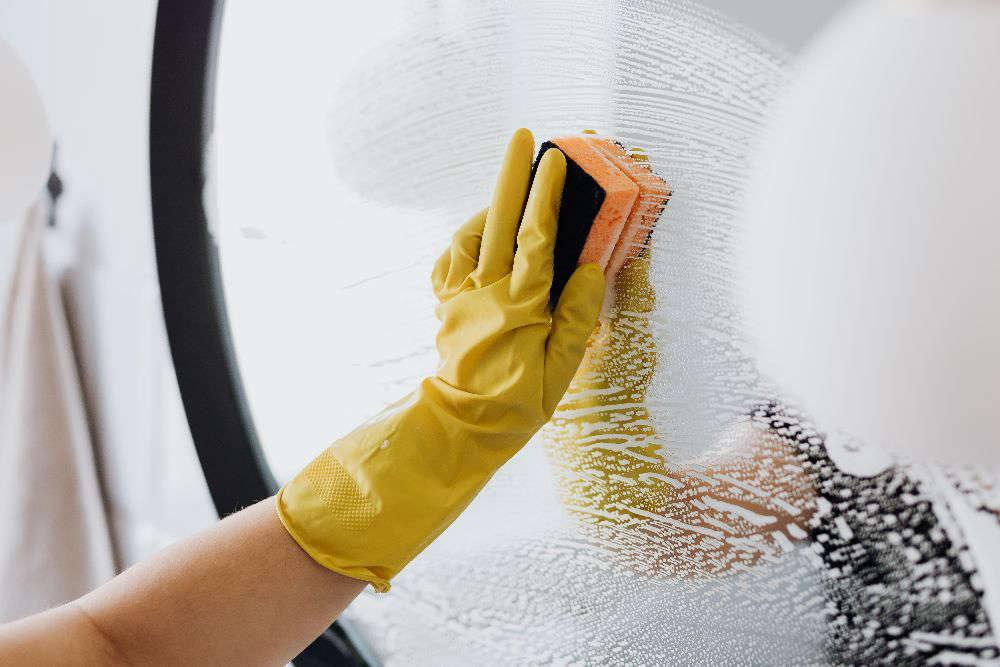 A 'clean up pre-nup' has been drawn up in response to the gender 'spray gap'.
New research has found that household chores are the reason for arguments among 39% of co-habiting couples.
Cleaning product company Method, has developed a 'clean up pre-nup' in response to what it calls the gender 'spray gap'.
A survey found 45% of women feel they're doing most of the housework - but even in same-sex couples, 41% say there's an imbalance in how housework is split.
Leaving lights on around the house, not putting down the toilet seat, and not putting dishes away are among the most common reasons for arguments.
The research also found half of those polled expected praise or thanks from their partner when they finally managed to complete a task.